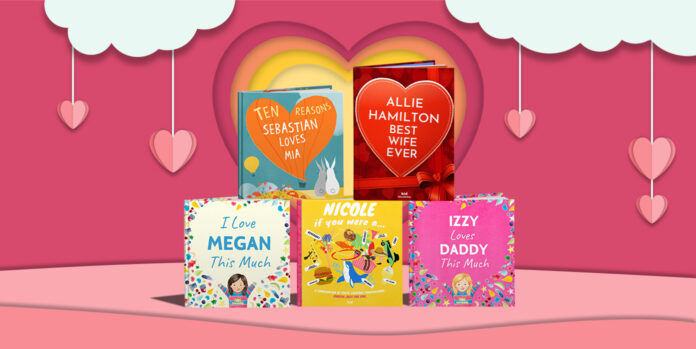 Let's face it, Valentine's Day can be a tad predictable. Red roses, chocolates and candlelit dinners are fun, but will they REALLY tickle the fancy of your favourite human? We think each love is utterly individual, and a gift from the heart should reflect that. That's why we have created five unique books that can be personalised to show the object of your affection exactly why they give you butterflies. Each of these heartfelt gifts can be made in a heartbeat and will be treasured forever as a keepsake of love.
1. You Are The Best Husband/Wife Ever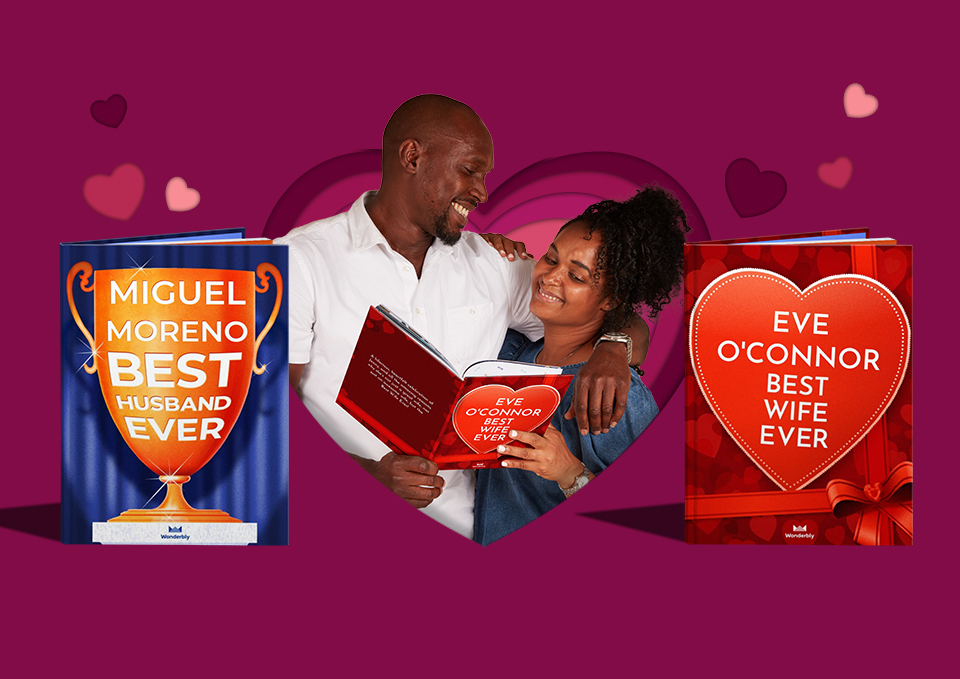 Best for: Love so special you put a ring on it
A hilarious, heartfelt celebration of what makes your wife or husband the very best, ever! Whether they've got the best jokes, or know exactly how to fix that dodgy internet, this book can be personalised with all those special traits that made them marriage material. Guaranteed to get them gooey-eyed this Valentine's Day.
2. Ten Reasons I Love You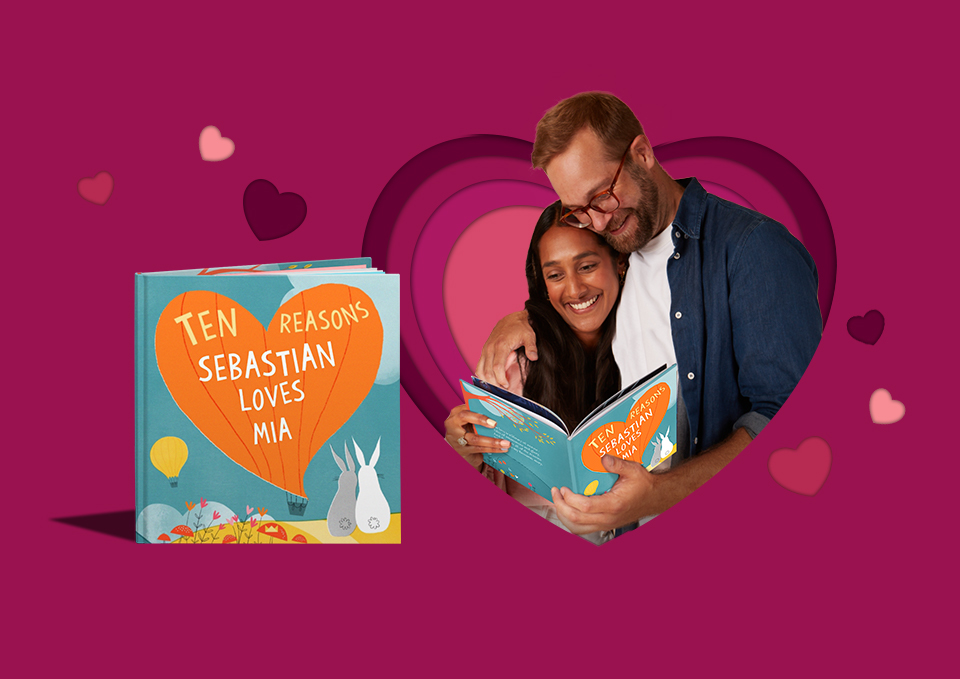 Best for:  When saying 'I love you' just isn't enough
Let me count the ways… Show your sweetheart not one, not two but ten different reasons why you adore them. From the best gift they ever gave you, to that weird thing they do which always make you laugh, this book is full of heartwarming details that will have them giggling, crying and hopefully, smooching (you).
3. If You Were A Sandwich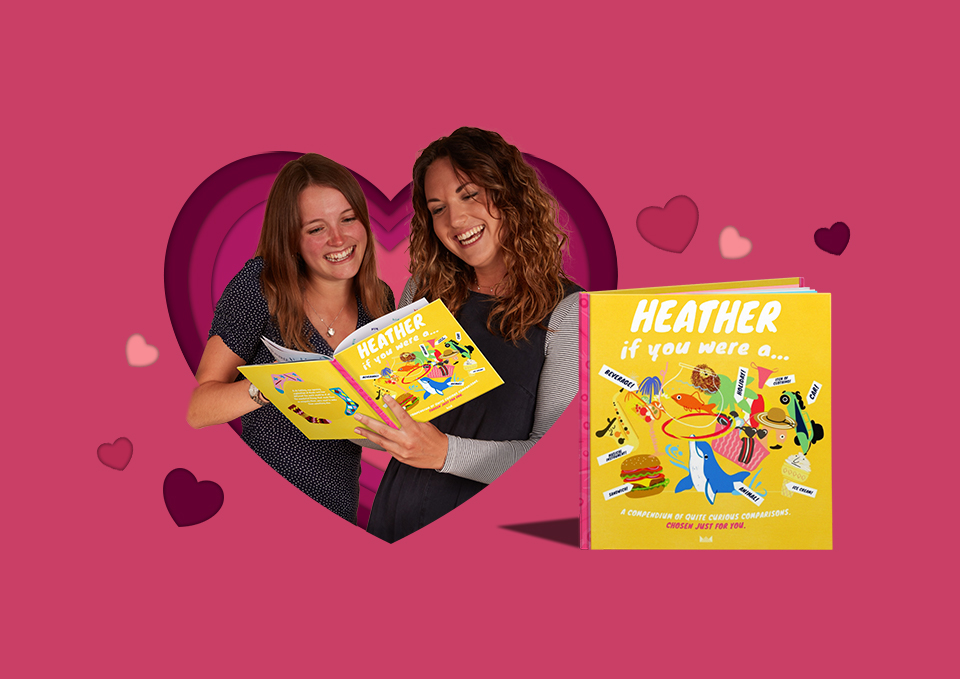 Best for: Celebrating your favourite pal!
Mates, pals, friends, buddies. That person who knows you inside out and can make you cry with laughter with just one look. Valentine's Day is the perfect day to shower your bestie with love, and this personalised book is a hilarious way to celebrate all the things that make them unique. Whether your friend is more of a peanut butter and jelly sandwich or a croque monsieur, you get to choose objects, animals, food and more, to illustrate just how well you know and love them!
Explore the book
4. I Love You This Much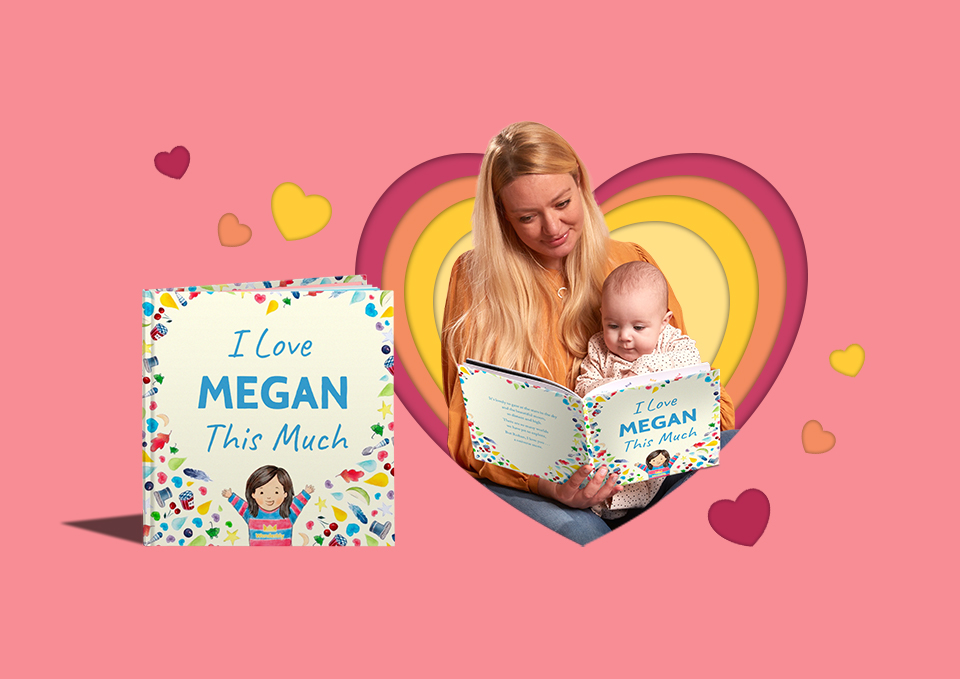 Best for: Telling your little ones how much they're adored!
The love you have for your child is the most precious love of all, and Valentine's Day is a wonderful moment to show them how much they're cherished. This sweet, rhyming tale is personalised throughout with their name and character, meaning they'll feel toe-tinglingly special and loved. A read-aloud story for bedtime bonding.
5. I Love Mummy/Daddy This Much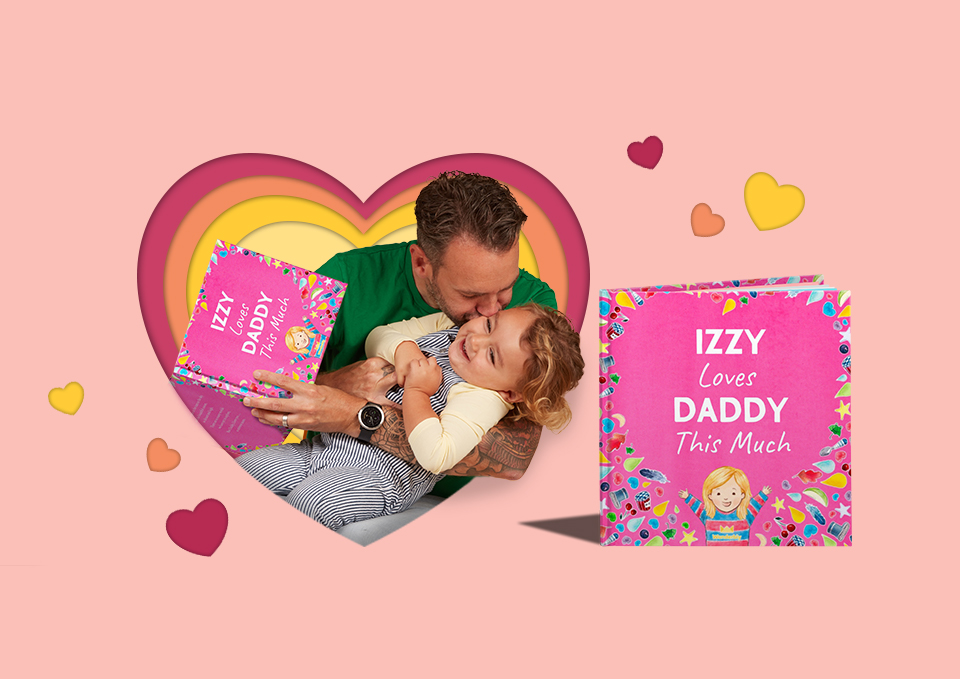 Best for: A Valentine's from you and your child
Show a mum or dad how HUGELY they're loved by their children. Add up to four kids' names and watch as they star in this heartwarming story, telling mummy or daddy how they are loved more than splashing in puddles and even more than toast. The perfect gift to cherish that cosy, cuddly, family love.
Want to see some more of our Valentine's day gifts? Head down to our online shop for more of our love season book selection.