7 books we're buying this Christmas
There's no need to search high and low and sideways for the perfect gift. We've done it for you! Take a leaf out of our book (ahem), and get some cracking gift ideas from the fine members of the Wonderbly Team.
Caiti Black, International Product Manager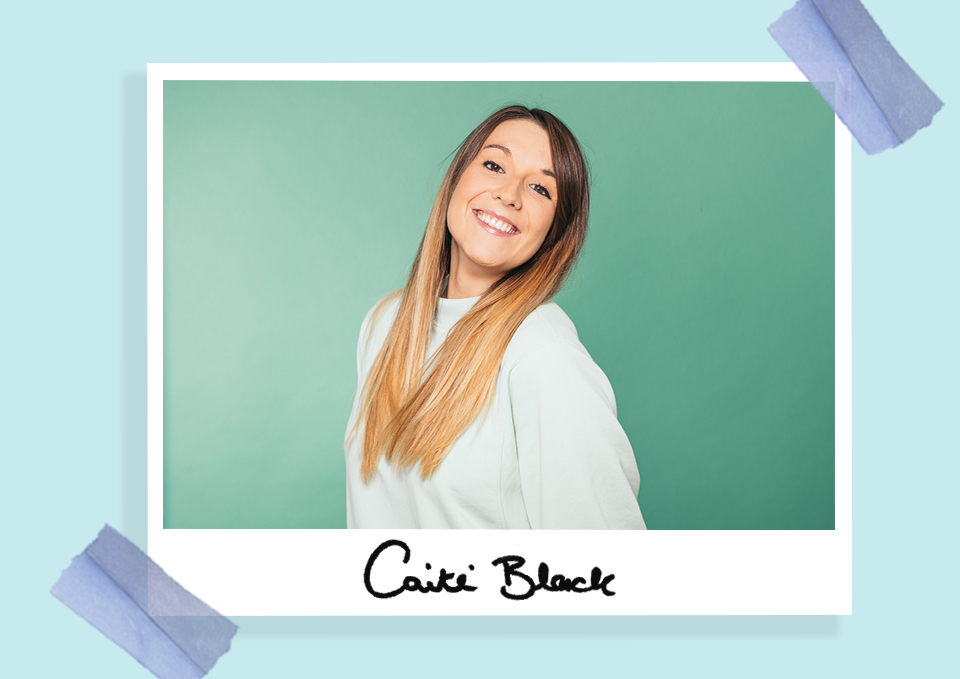 "I'm buying Where Are You for my 3-year-old niece. Even though she's a bit young to read it herself, we can read it together and I think she'll enjoy spotting things. Particularly because my mum says she's 'advanced for her age'…"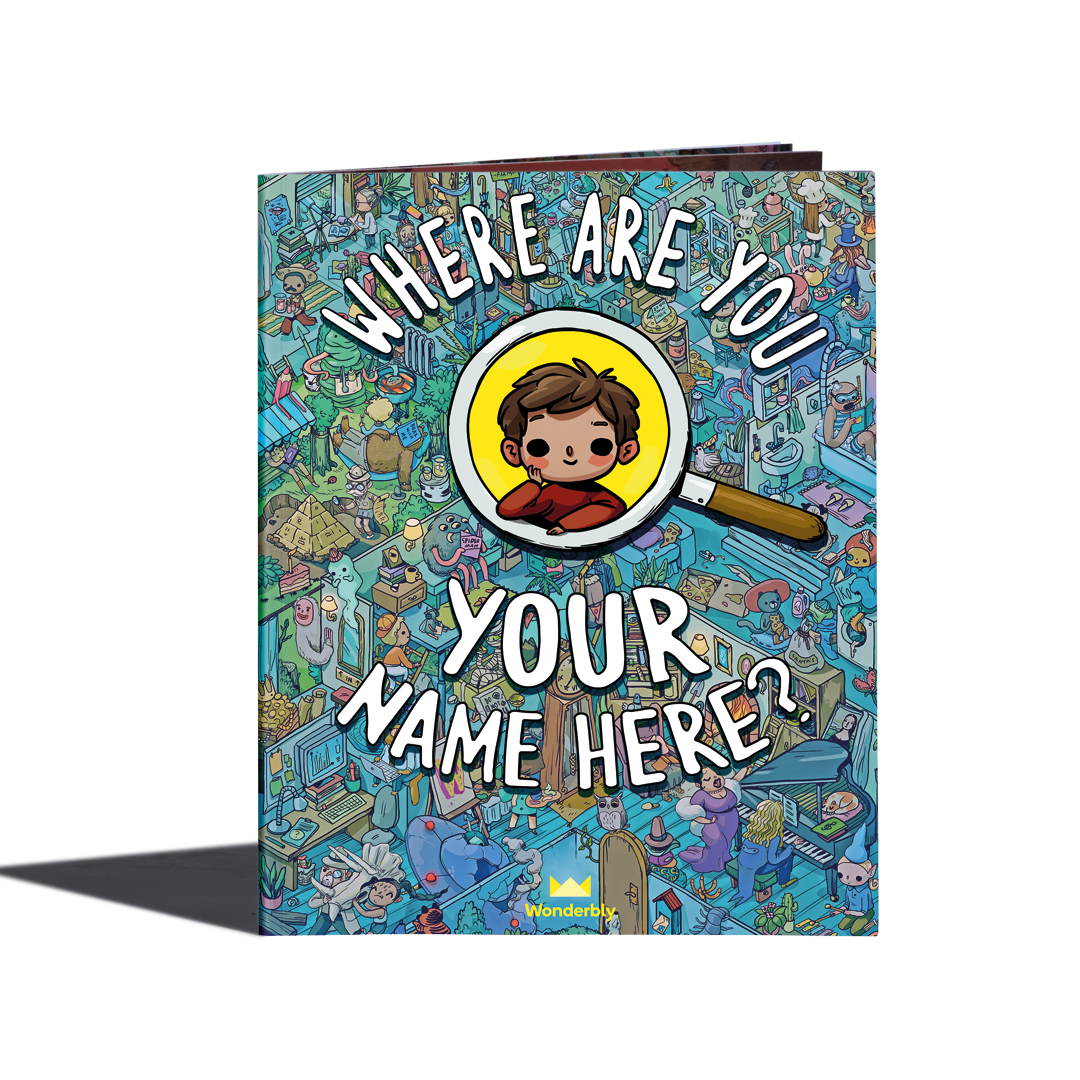 Becky Percival, CRM Manager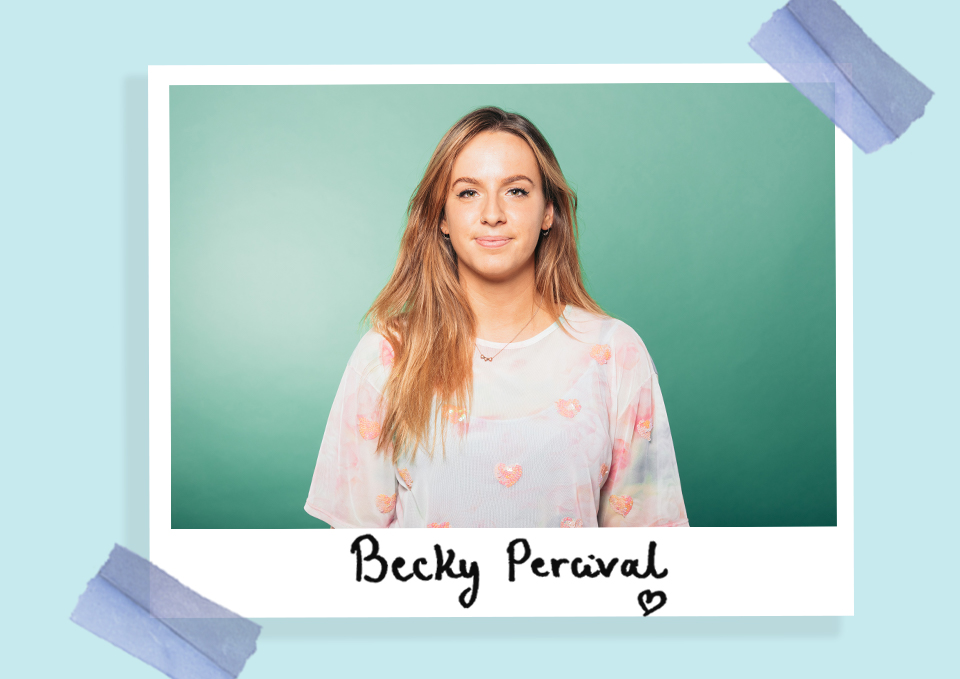 "My friend always says how much her son Benji LOVES The Little Boy Who Lost His Name. So this year I thought it'd be nice to buy him the follow-up, The Little Boy Who Found His Friends. Better still, I'll give it to him myself when I visit them before Christmas!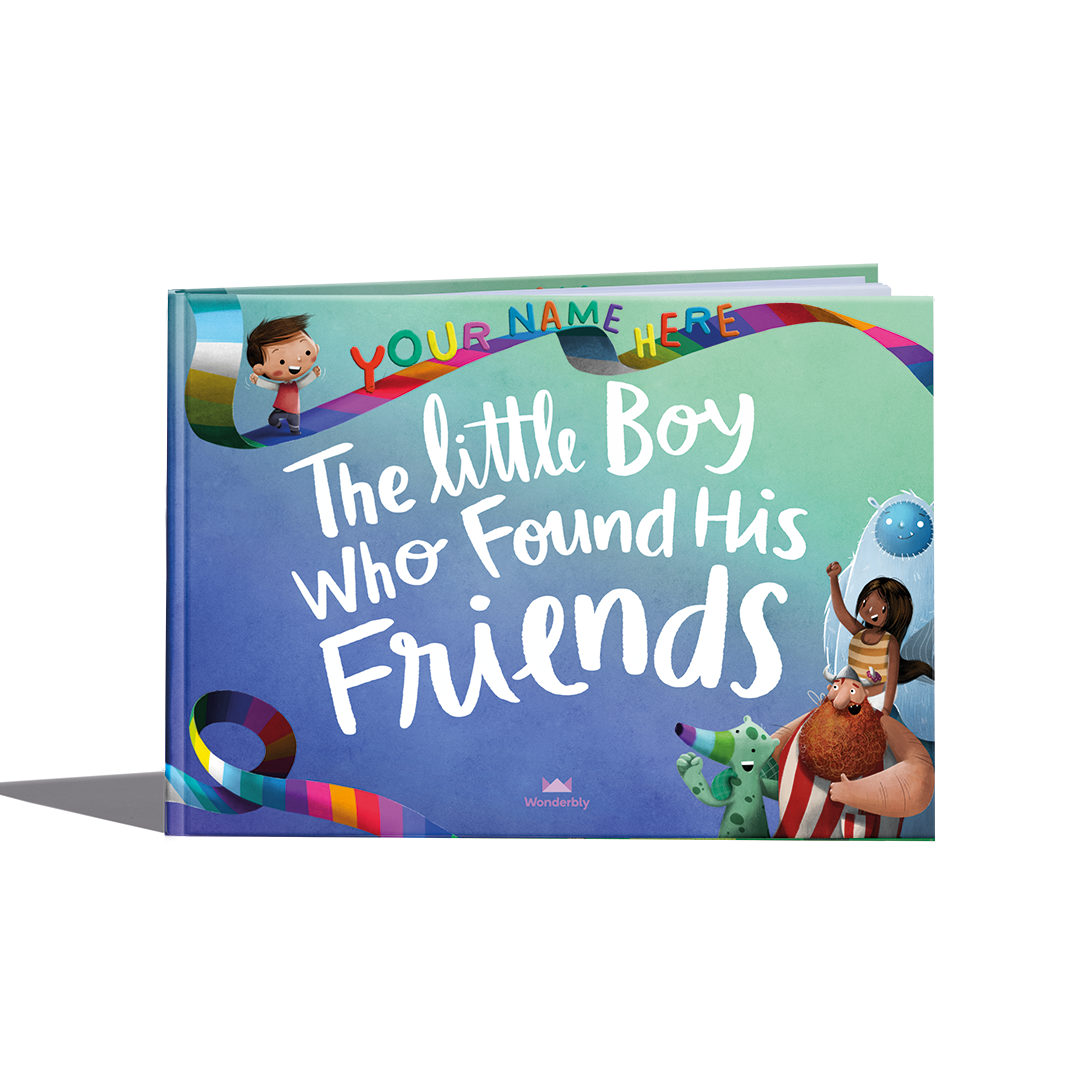 Kate Haynes, Paid Social Media Lead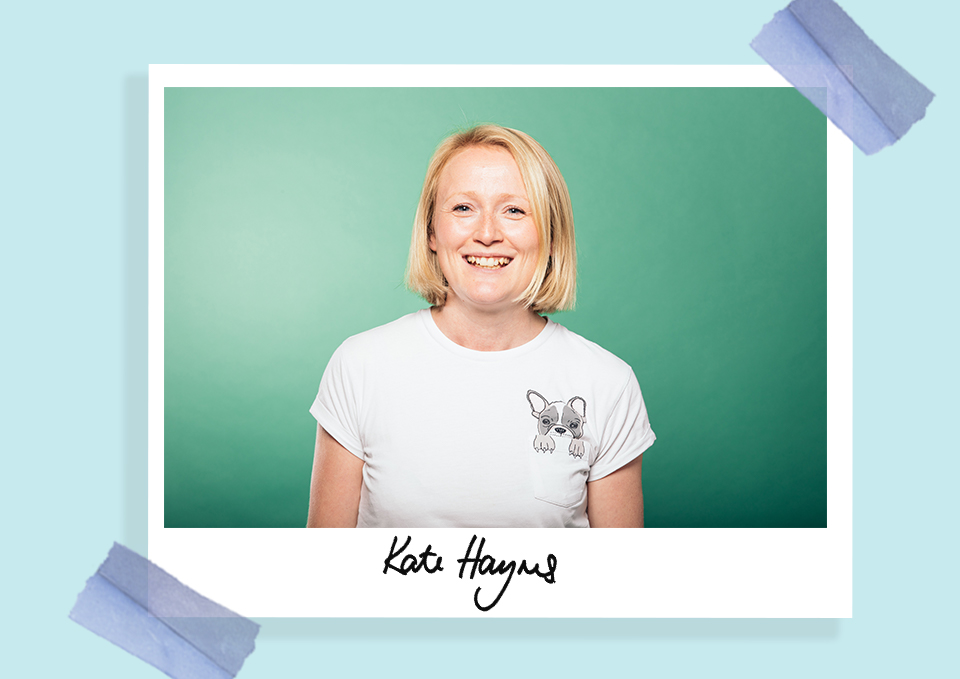 "I'm buying Where Are You for my childminder's kid who's 6. She normally has to share her house, toys and mum with all the other kids, so it's nice for her to have something just for herself."
Anne Thouas, Head of Product Marketing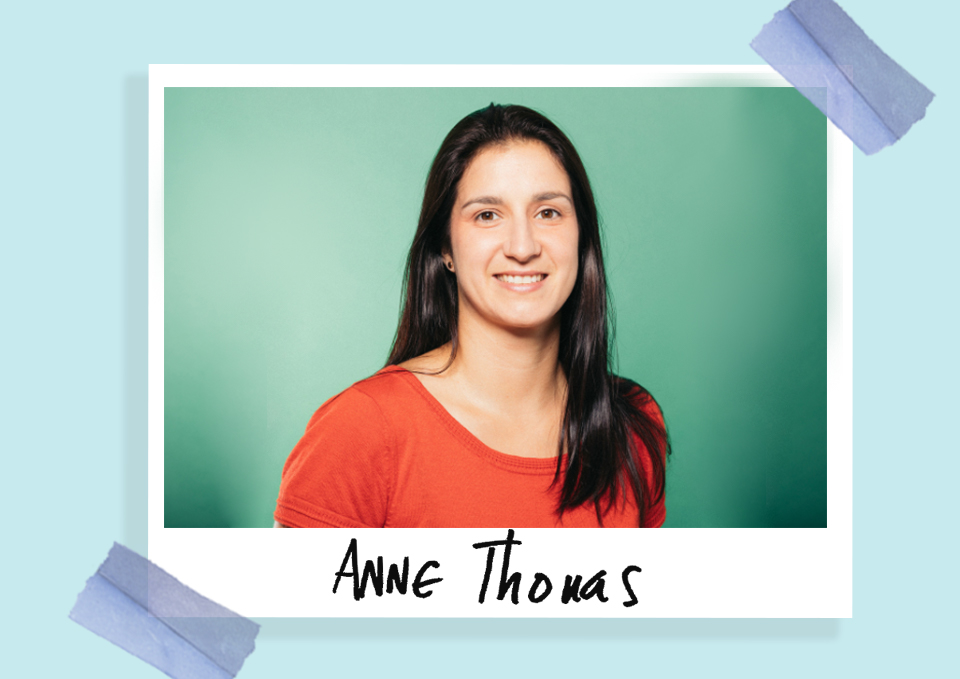 "I'm buying The Elf Who Saved Christmas for my nephew. I think it's perfect for a 4-year-old who just can't wait to see what Santa brings him on Christmas morning!"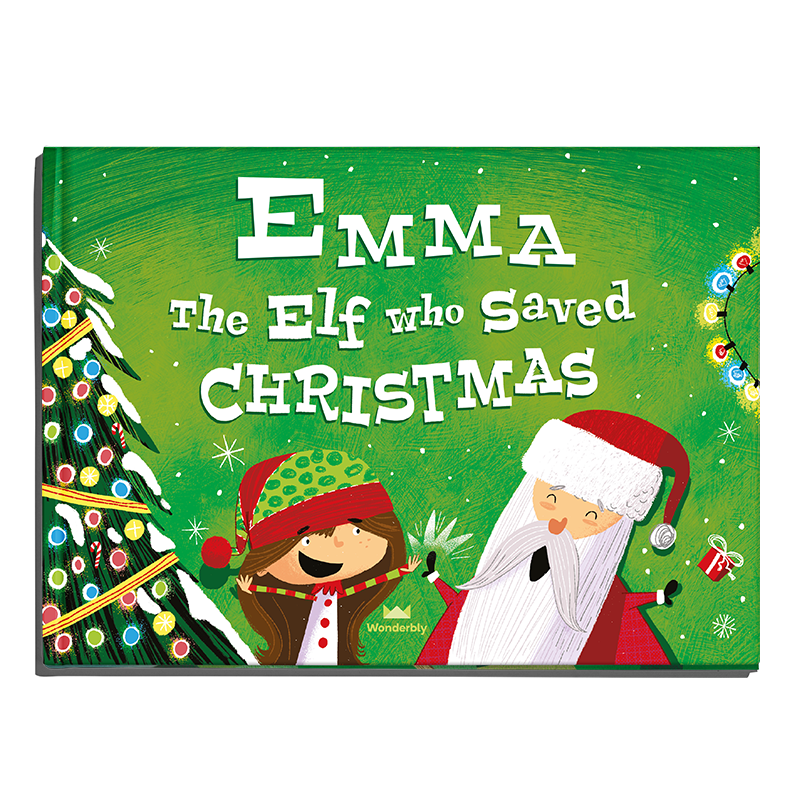 Candice Latchman, Finance Analyst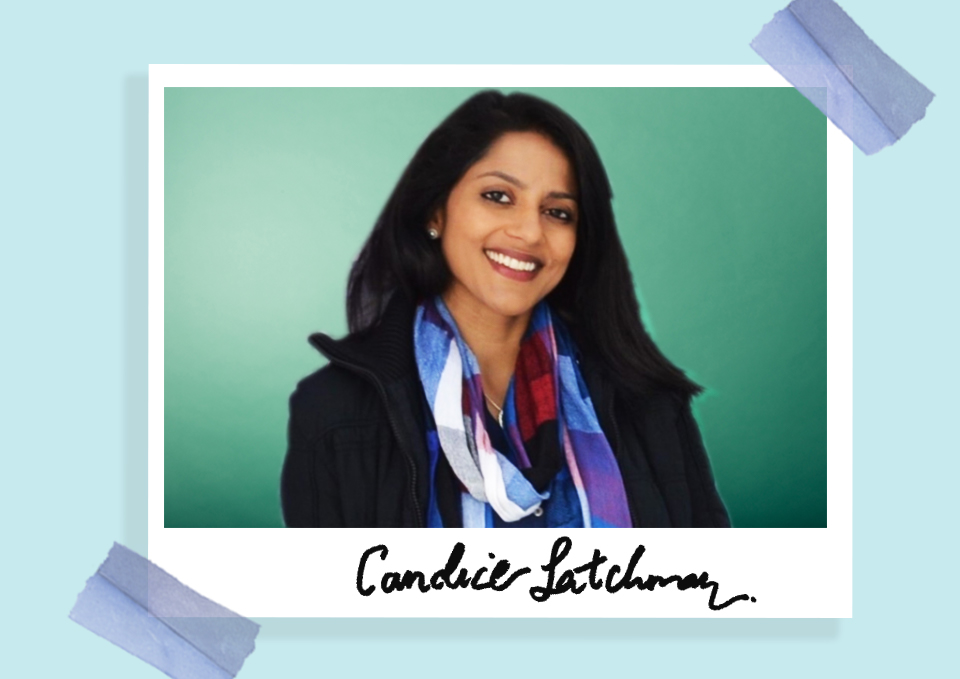 "I've bought Where Are You as gifts for my friends' children this Christmas, who range from 3-years-old and up. I chose Where Are You because of the importance of instilling self-belief in children and encouraging them to continue to imagine and push boundaries. Also, as children are being introduced to screens at very young ages, their ability to focus and concentrate is decreasing. So a search-and-find book will hopefully encourage them to switch off and enter another universe!"
Abby Worth, Copywriter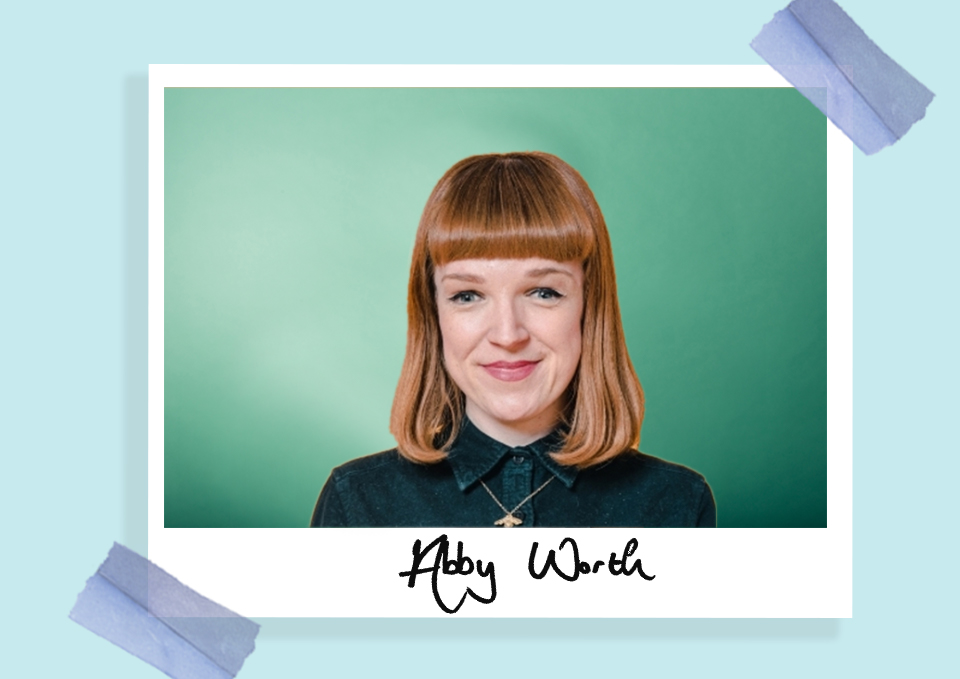 "I'm giving My Golden Ticket to my 10-year-old nephew, who loves cooking and silly language. I'm giving The Power Within to my 7-year-old nephew, who's actually a secret speedy superhero. And I'm giving The Christmas Snowflake to my friends who had a baby last year. I've added all three of their names (plus the cat) to The Christmas Snowflake, so I'm hoping they'll be able to read it together for years to come.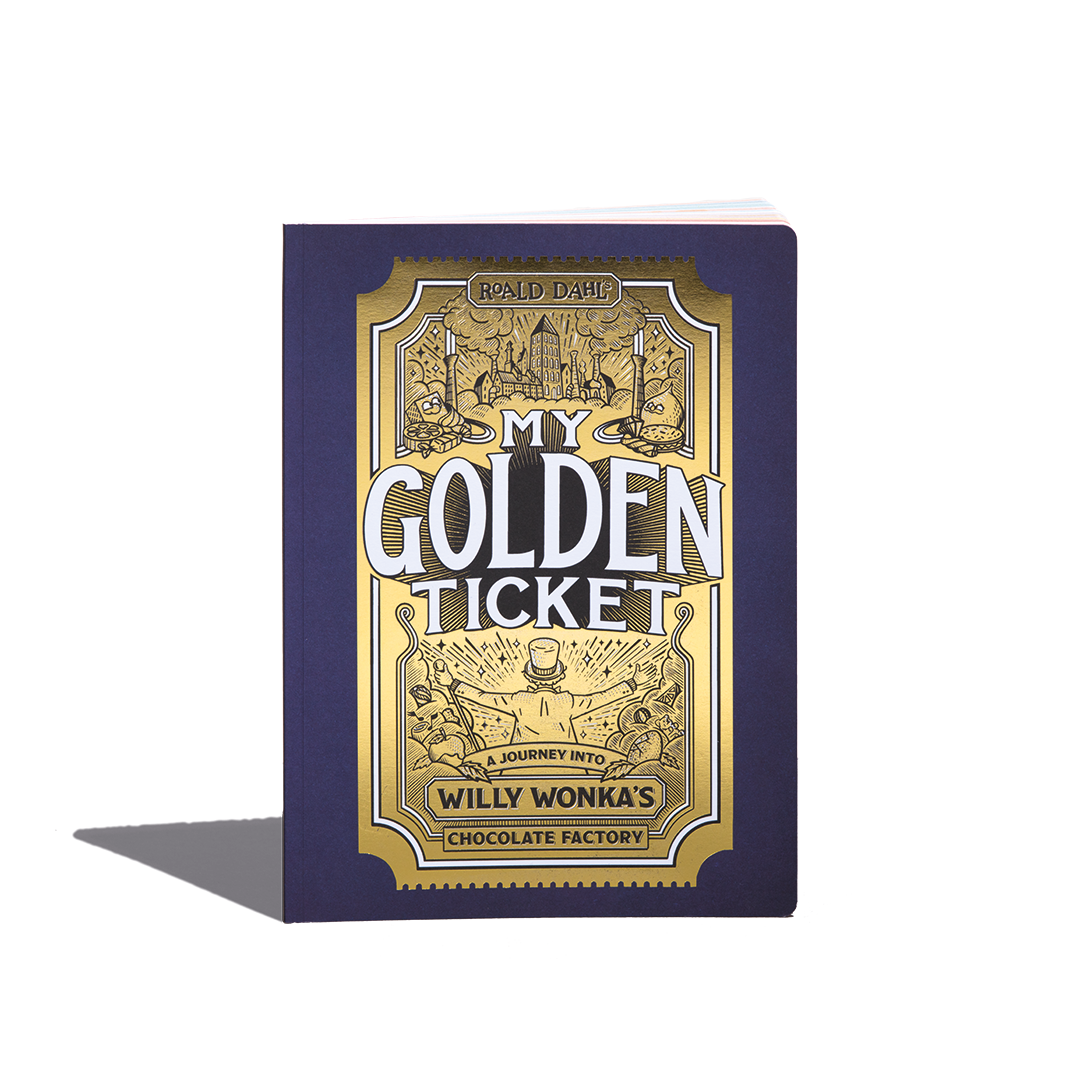 Giorgia Chiarion, Art Director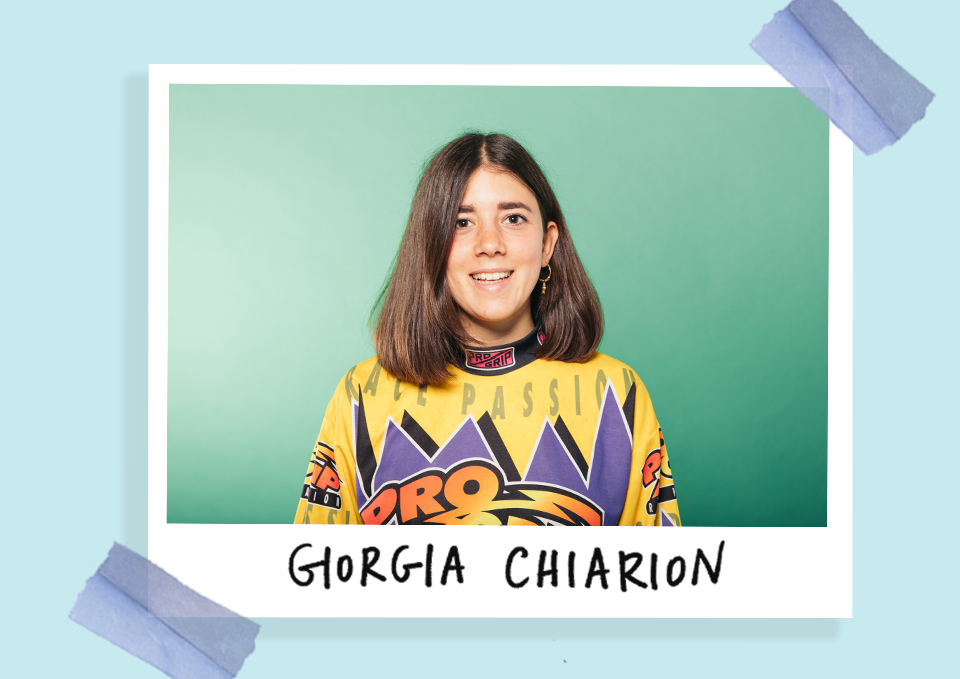 "I'm getting Where Are You for my 28-year-old (young at heart!) friend because she's passionate about illustration, and I think she'll love the search-and-find spreads. And I'm getting My Little Monster Name for a family friend's newborn baby. It's a fun celebration of their name, and will get lots of practical use when they're teaching them how to spell their name.