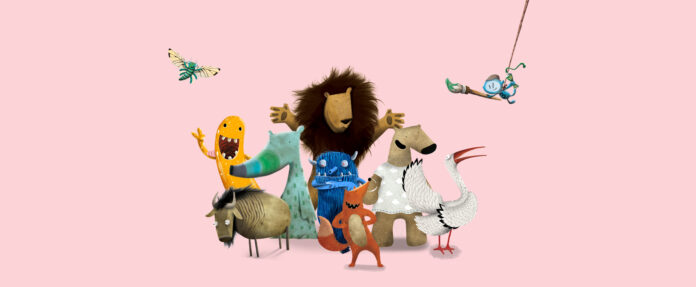 Making a name for ourselves
Muhammed Ali did it. So did Elton John. And Katy Perry. And now, we've done it too. Done what? Changed our name, that's what.
Yes, from now on we're called Wonderbly. It's a combination of Wonder and Impossibly, because (we like to think) we help you to make impossibly personalised books that bring wonder into children's lives.
What else has changed? Well, we've got a new logo – a paper crown, to symbolise the limitlessness of children's imaginations. And… that's it. We're still on a mission to make stories that'll blow kids' socks off. We're still doing crazy things with technology. We're still us, basically.
So why change our name? There's a story in that…
Once upon a time, we made a book about a little child who lost their name. And lots of people liked it (which took us by surprise). In fact, so many people liked it (millions!) we ended up starting a whole company. Called Lost My Name.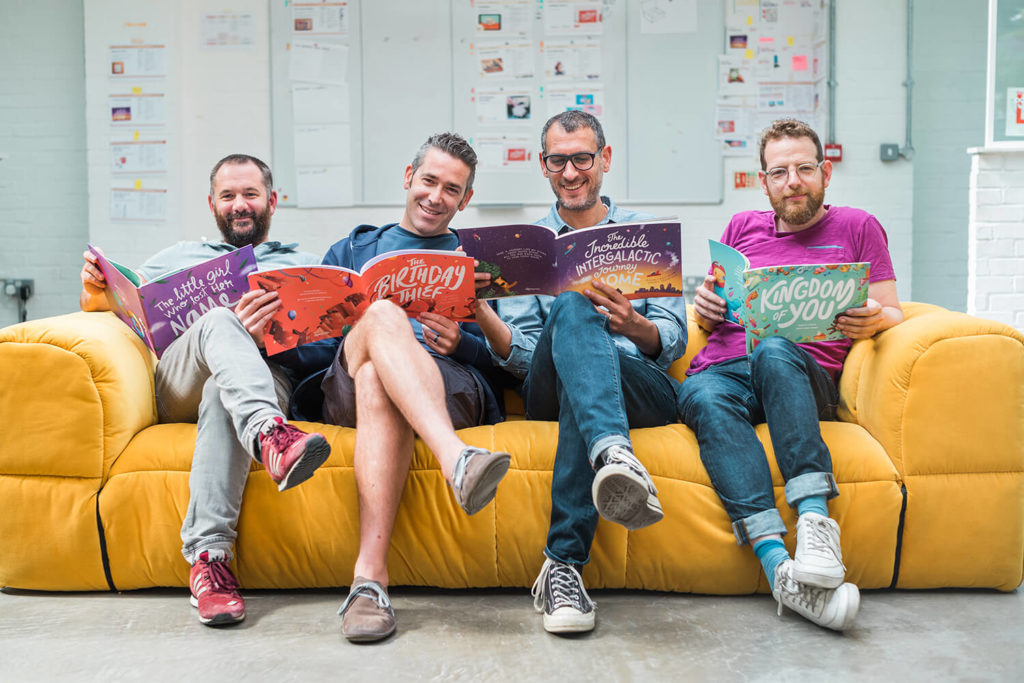 The months and years went by, and we grew, and we made more books. Books about children's homes, and their birthdays, and their favourite foods. Extraordinarily personalised, rather wonderful books, about all kinds of things.
Which got us thinking. We realised that the name 'Lost My Name' didn't really reflect all these other books we'd been creating (imagine if every book had been about a child losing their name). And we didn't want people to just think we only made the one book, since we were rather pleased with all the other ones, too.
So we decided to change our name. To Wonderbly. It felt right. It made us smile. It's different, and fun, like us (we hope).
But underneath our snazzy new logo and our bubbly new name, we're still the same us. And there are some marvellous new personalised books on the way, too. Books that show a child that any story they imagine can be their story.
Haven't made one yet? You should. They're guaranteed to inspire boundless self-belief in any child.
See our products
Now for the marginally-less-exciting bit… Changing our name meant we also had to give our Privacy Policy and Ts&Cs a polish. You can check these over (preferably with a nice cup of tea) by clicking the links.