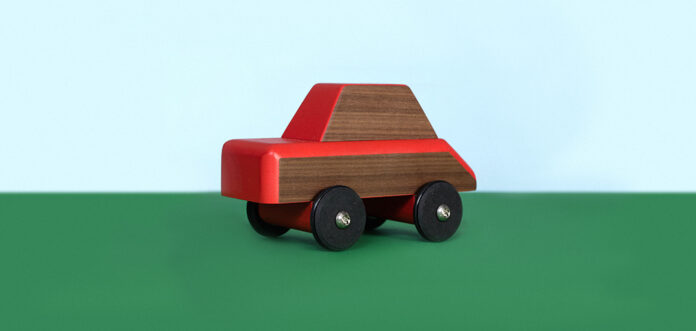 A few short weeks ago, we asked little inventors around the world to design and draw their dream toy. It could've been anything. The weirder, wackier and creative-er (it's definitely a word) the better! Our incredibly skilled head Elf would then have the job of making it. For real. No small task…
Anyhow, he's been stocking-deep in mail for the last couple of weeks – carefully opening and examining all the entries for this year's Junior Toy Genius competition.
He reported back that the level of creativeness oozing from all the little geniuses' drawings has been off the (flip) charts. Potato-based Princesses? Check. Fidget spinners that help teething babies? Why on earth not.
But, alas, there can only be one winner… And they have been chosen!
So without further ado, the victor of this year's contest is ingenious 8-year-old inventor, Jibril Herald! Congratulations, Jibril.
Here's his brilliant 'Shade Car' entry in all its glory: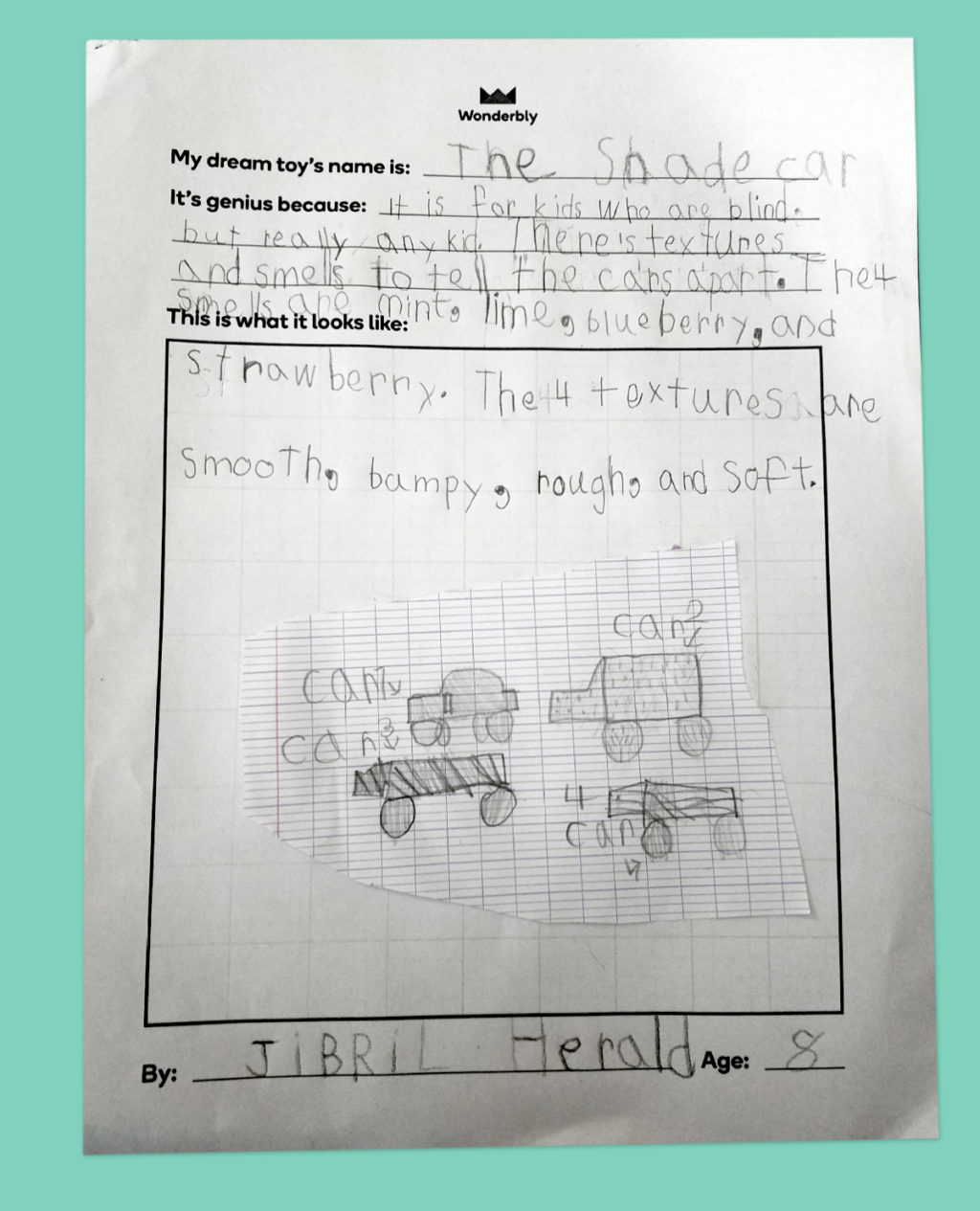 In Jibril's own words:
"It is for kids who are blind, but really any kind. There are textures and smells to tell the cars apart. The 4 smells are mint, lime, blueberry and strawberry. The 4 textures are smooth, bumpy, rough and soft."
Head Elf was blown away by Jibril's creativity – as well the fact he had considered the benefits (not to mention the joy-giving qualities) his invention would give little ones with impaired vision.
So with the winning entry chosen, our head Elf headed into his workshop to pick up his tools and begin careful construction! He also hired an elf-y friend of his to take photographic evidence of his handiwork in action. (To be fair, he's actually pretty talented.)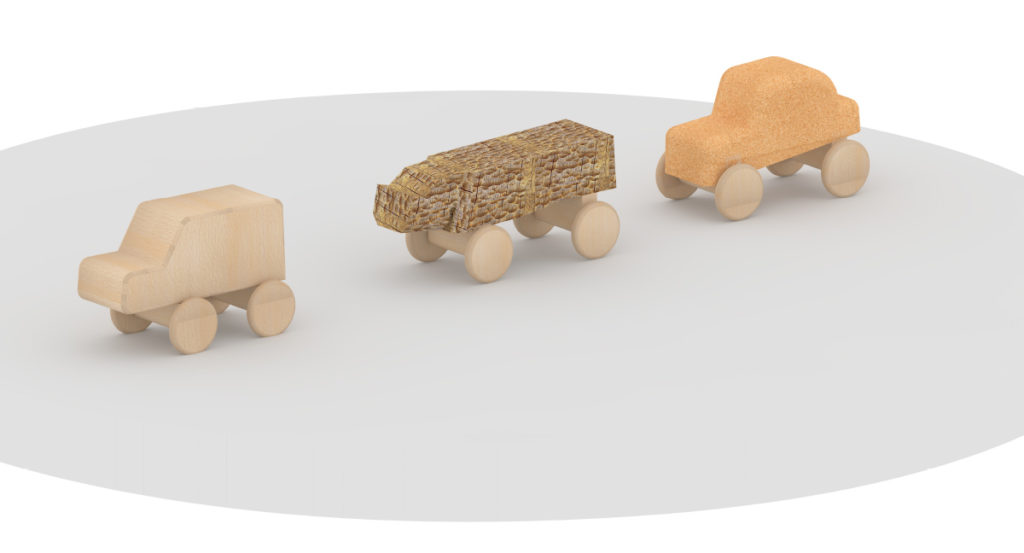 Sketches begin to bring Jibril's Shade Car invention to life.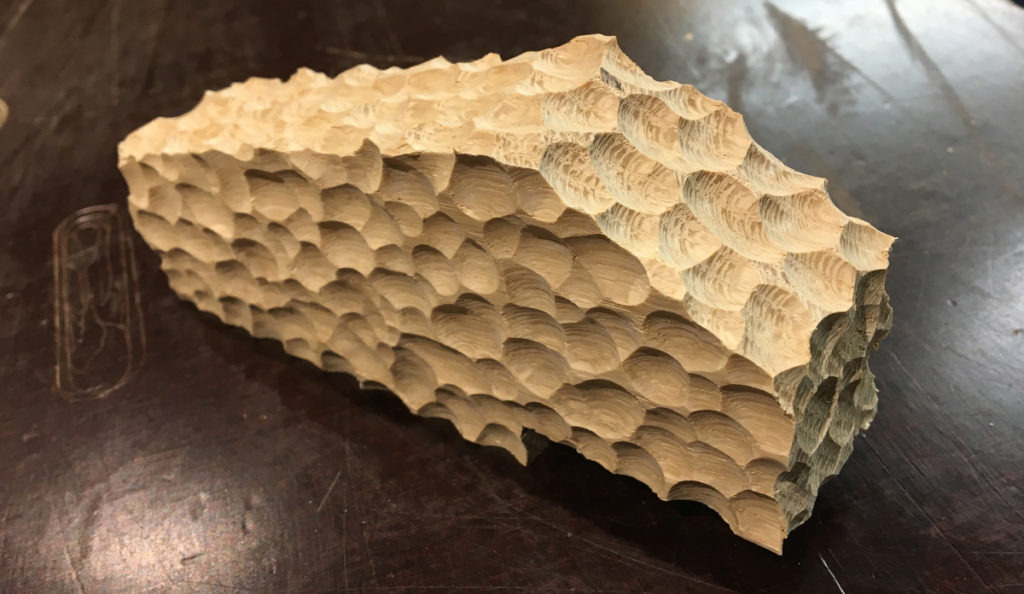 Chipping away to create that beautifully 'bumpy' exterior!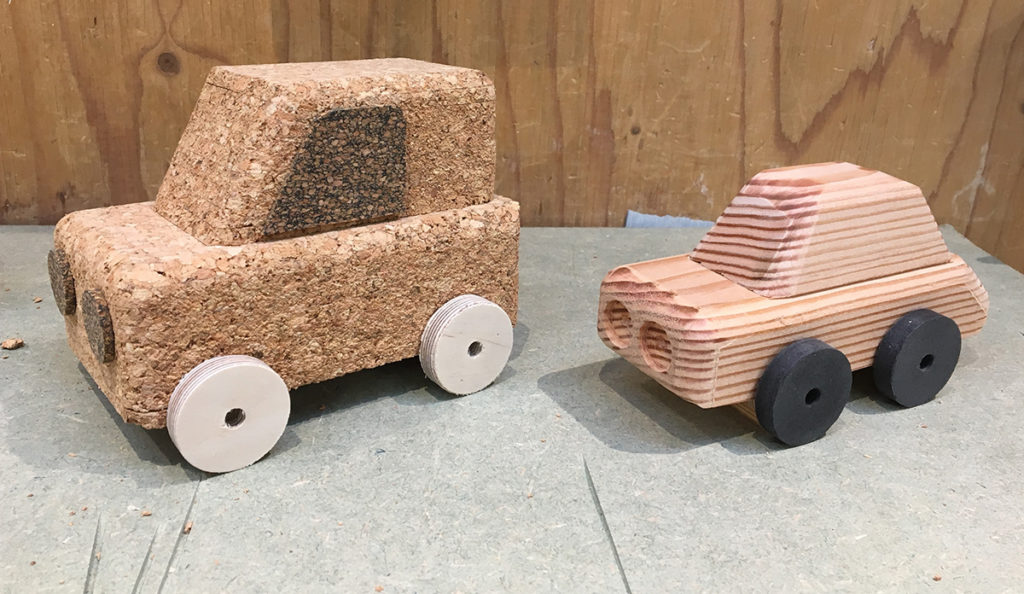 Fully formed cars begin to take shape.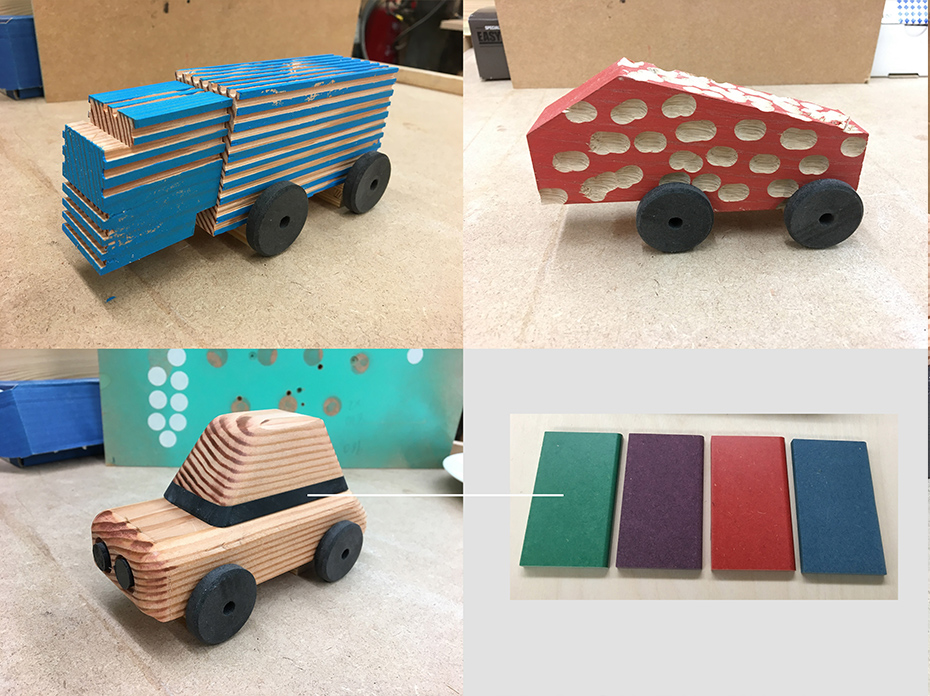 Head Elf adds a touch of colour to Jibril's creation – and later, perfectly fragrant fruity scents!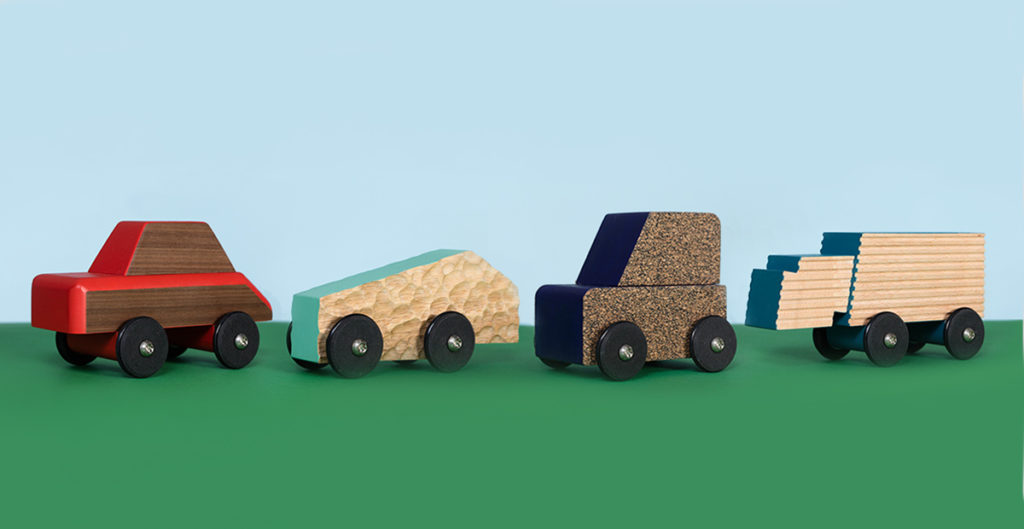 So there we have it. Jibril's finished creation will be winging (or driving?) its way to him in time for Christmas!
And even though our first ever Junior Toy Genius competition has now come to a close, we want to say a MASSIVE thank you to everyone who entered and shared their dream toy. Who knew there was so many talented little inventors out there? We had no doubt.