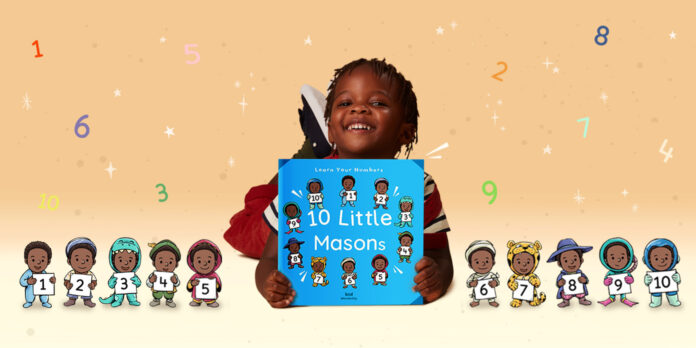 Toddlers usually learn to count using their fingers – and sometimes their toes! But what really brings numbers to life? How about a delightful counting adventure, where your little one can count mini versions of themselves along the way? On a scale of 1 to 10, we'd give that… a gazillion!
1. It's backed up with research 🤓
Our range of early learner books are powered by personalisation to create magical, memorable teaching moments. Studies have shown that when children see themselves in a story, it boosts their engagement and builds a longer-lasting learning experience. Smart stuff!
2. You can add a confidence-boosting dedication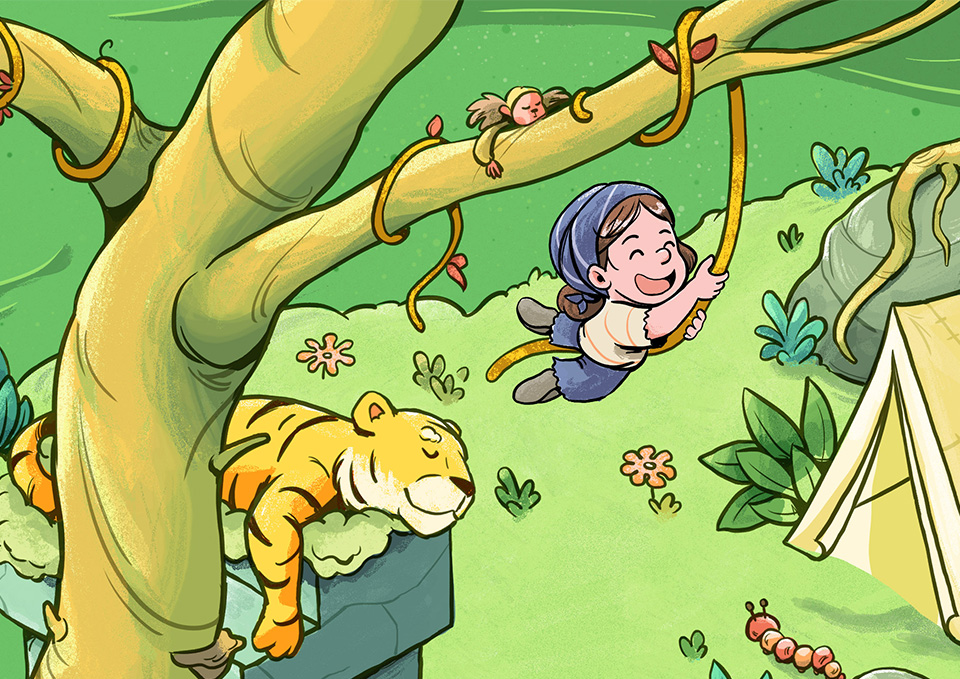 What better way to remind your toddler you'll be with them every step of their learning journey than a personalised message on the very first page? An encouraging message from someone special will bring your little one back to their counting book again and again.
3. There's personalisation on every page
Your toddler's name and character features on every page of 10 Little Yous – from the front cover to the final page. And they're multiplying all the time! More mini versions of your child appear throughout the story, mastering everything from space travel to jungle exploration, and showing your little one there's nothing they can't do!

4. The rhyming scheme is a teacher's dream!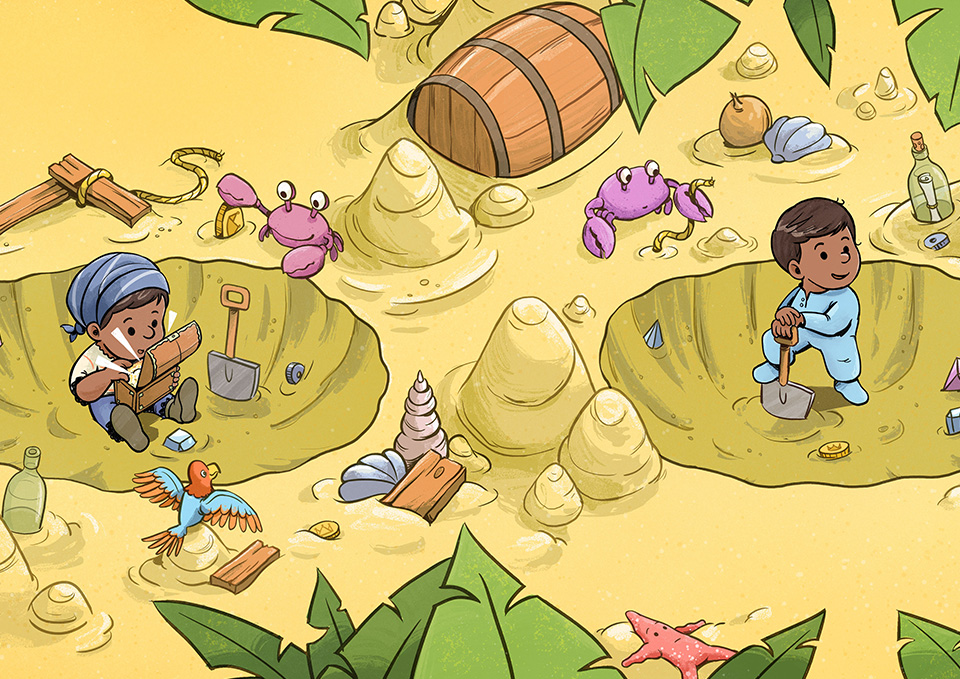 The ear-pleasing rhythms and simple rhymes are easy for little ones to remember and repeat. It all adds up to a crowd-pleasing story that's perfect for reading out loud – just be prepared for lots of joining in!
5. Transform them into a counting champion
This counting adventure sees your little one explore everywhere from under the sea to outer space, alongside an ever-growing gang of lookalikes. They'll soon get the hang of 1 to 10 as they count up all the different versions of themselves – and they'll be ready for 10 to 20 before you know it!
6. It makes learning at home a piece of cake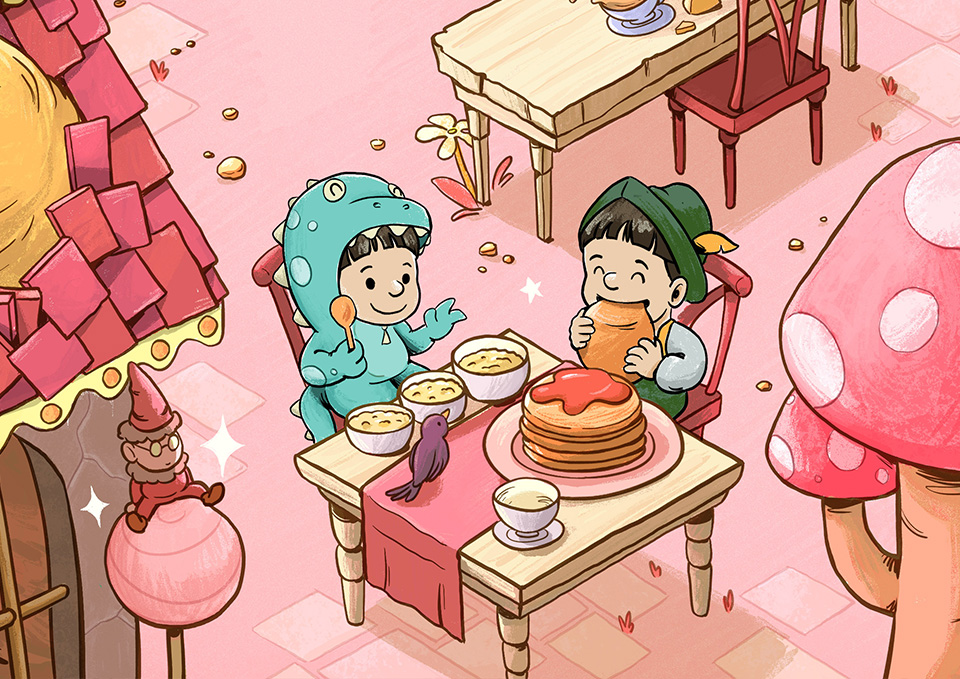 Before your little one begins nursery or daycare, introducing them to numbers at home will set them up to be a confident counter in the years to come. A personalised number book is the perfect way to make preschool learning less intimidating – and storytime much more fun!
7. It's part of your early learning library
Together with our personalised alphabet book, 10 Little Yous is designed with early learners in mind. Each story in this series is packed with super-cute illustrations, reassuring rhymes and delightful personalized details to fill little learners with curiosity and confidence.