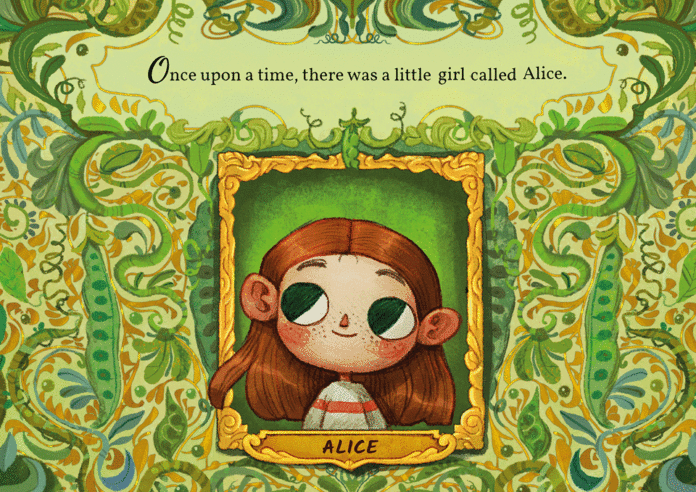 Fairytales are some of the first stories we share with little ones – for good reason! They're full of excitement, adventure and life lessons. But our new twist on the classic fairytale book is sprinkled with even more pixie dust than the original. Yes, really! *sprinkle sprinkle*
1.ANY child can climb the magic beanstalk
Back in the day, it was all about Jack and the beanstalk. Which is great if you happen to be called Jack (and we know some fantastic Jacks!) but not quite as exciting if you're called Charlotte, or Noah, or Ella. You And The Beanstalk is a personalised fairytale book that lets every girl or boy go on a giant-conquering adventure. Not just Jacks!
2. It's a classic tale – with a twist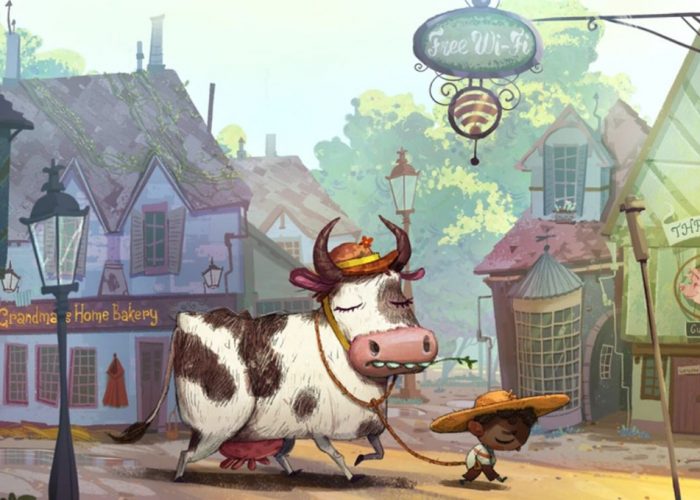 We love traditional fairy tales, but some of the morals in those fantastical stories can feel a bit… stuck in the past. So instead of doing battle with the giant, your child learns a lovely life lesson about not judging someone on their looks. Even if they are as tall as a house, and look a bit grumpy. In the happy ending, your little one's courage, resourcefulness and empathy save the day!
3. The fairytale hero is… your child!
Every fairy story needs someone brave and adventurous to save the day – especially when there's a scary giant on the loose. In this tale, your little one uses their courage and kindness to help the giant put his cooking skills to better use. It's a modern twist on the classic fairytale, that'll make their confidence soar!

4. Your child's name changes the story
This bit is cleverer than Red Riding Hood, more powerful than Aladdin's genie and more magical than all of the shoemaker's elves combined! Thanks to the power of personalisation, every letter of your child's name transforms into an item of food – which they use to put the hungry giant off the scent.
5. It's packed with enchanting extras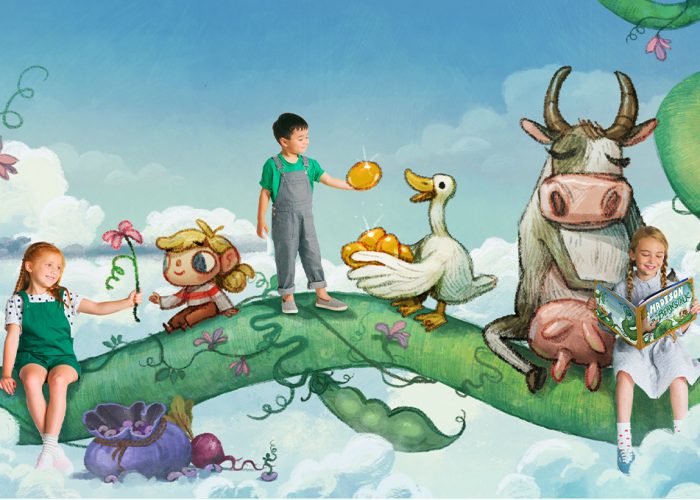 There are so many delightful fairytale details to spot, your little one will love the illustrations more than little Goldilocks loves porridge! From the Three Pigs Guesthouse (no wolves allowed) to the goose laying golden eggs, there are millions of magical moments on every page.
6. Your child is at the heart of the story
You And The Beanstalk is the first-ever fairytale book where you can put your child right inside the story, not just on the front cover. Your little one's name and character feature on every page, and you can personalise your dedication for an extra loving touch. When they see themselves in the story, that's when the real magic happens!
7. Your favourite fairytale features haven't been forgotten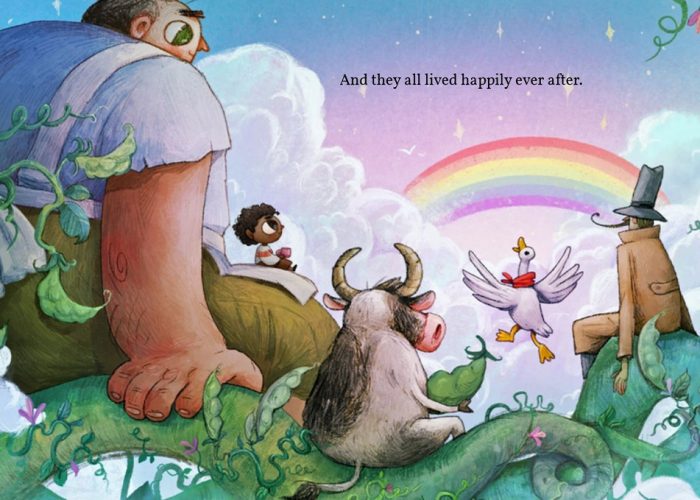 We've kept all the elements that you know and love from the original story of Jack And The Beanstalk, to create a magical world that will whisk your child away night after night. After all, what's more comforting for kids than knowing everything ends up happily ever after?