Zzzzzzzz…
A tip-top bedtime routine can be the difference between a night of blissful sleep and a lot of tossing and turning. Our new personalised bedtime story is packed with sleep-tastic features that help your little one drift off to the land of nod, night after night. Just be careful that you don't fall asleep, too.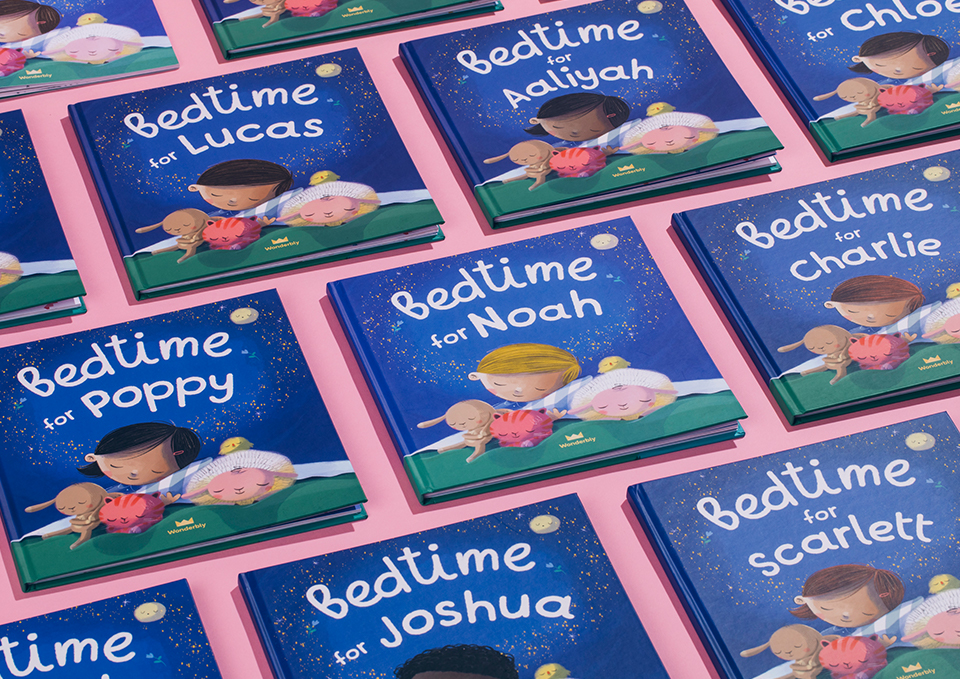 1. It promotes a bedtime routine
A consistent routine is one of the best ways to help kids get to sleep quickly. Reading our bedtime book night after night reminds your little one that it's time to hit the hay and dream the sweetest of sweet dreams.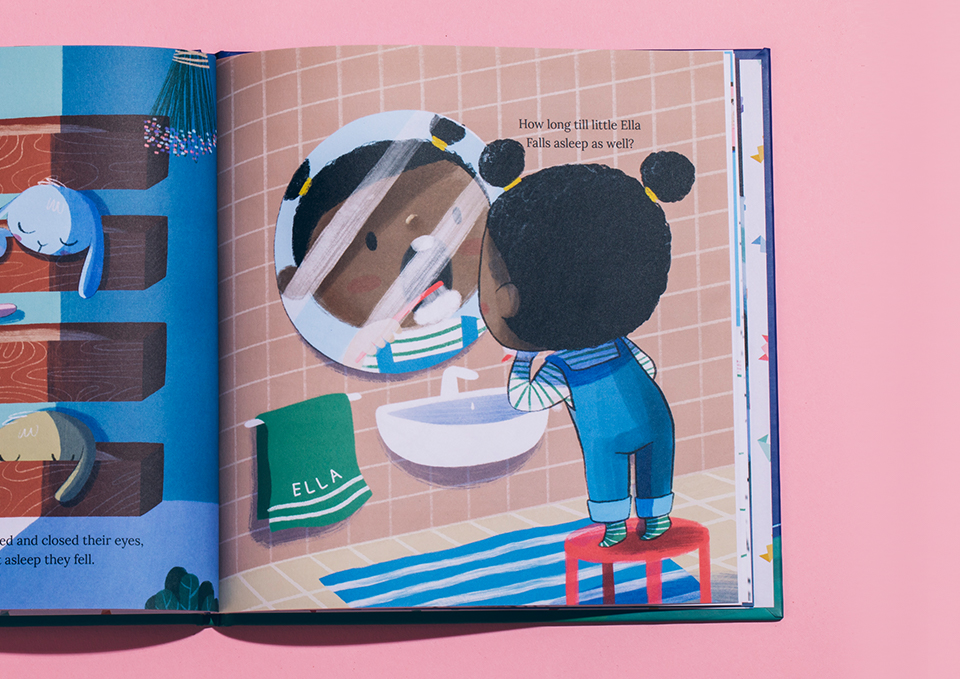 2. It's jam-packed with the world's cuddliest creatures
When choosing the animals that would fill the pages of our bedtime story, we were strict about only including the world's most ridiculously, stupendously cuddly critters (sorry, alligators). In the end we plumped for lambs (they're literally balls of fur), rabbits (so soft!), chicks (is there anything cuter?) and kittens (or as we like to call them, mini cats).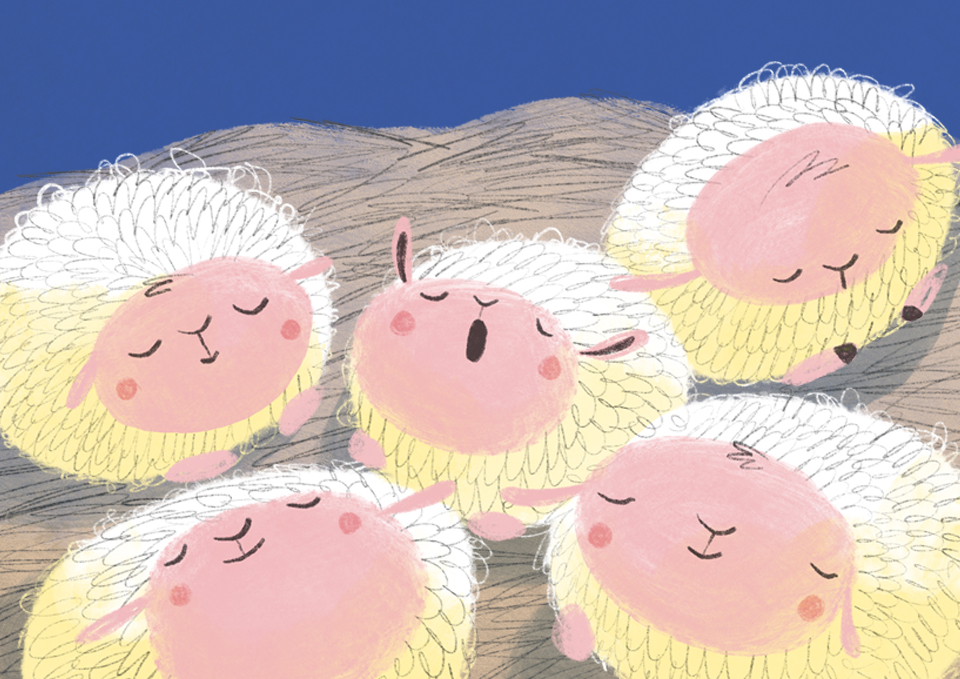 3. It's all about your child
Their name's everywhere. On the front cover, the towel, the book inside the book (that's what we call meta), and the final impossibly-personalised double-page spread. Seeing their name throughout the story will make your little one feel extra warm 'n' snuggly.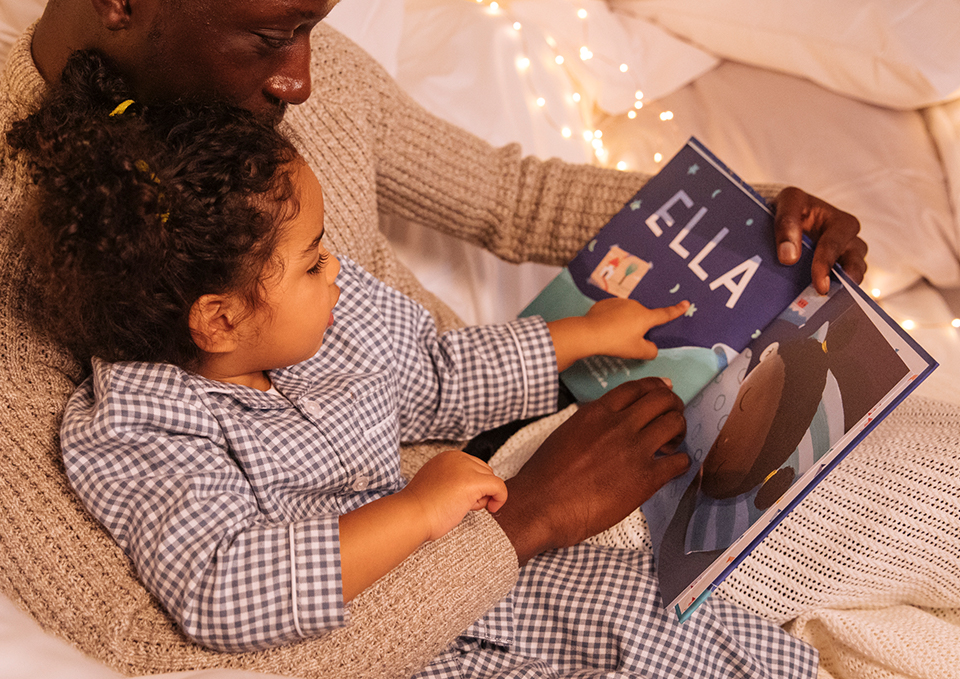 4. It'll have you yawning in seconds
Yawning's contagious. Even reading the word can set you off. In fact, we're willing to bet that you're yawning right now as you read this blog. Our book's full to the brim with irresistibly yawn-tastic scenes that'll have your little one yawning in seconds.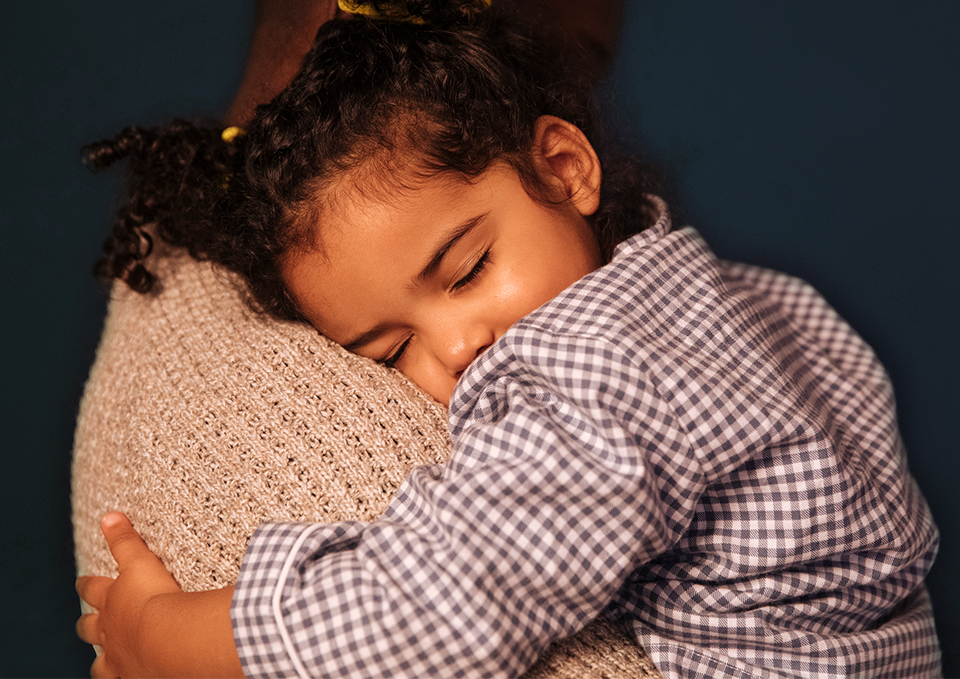 5. It reminds your little one how precious they are
Throughout the book, your child will be reminded that they're the most precious child of all. It's a reassuring, comforting message that'll make them feel snuggly and secure as sleep sets in.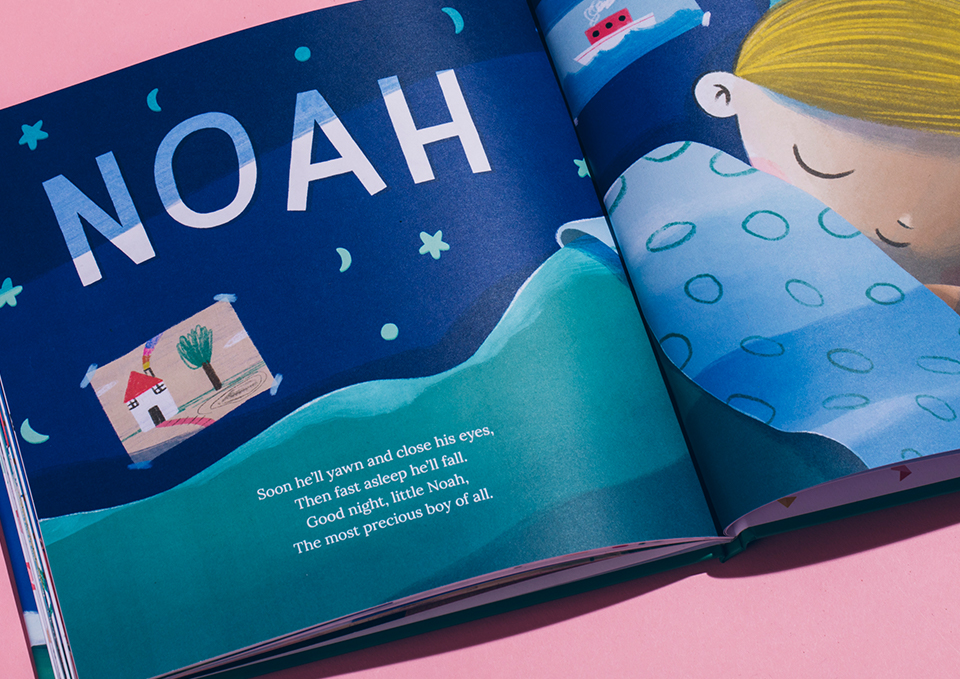 It's totally rhyme-tastic
6. There's a lullaby-esque comfort that comes from hearing rhymes. As you read the rhymes in our bedtime book, it'll help to lull your little one that tiny bit closer to sleepsville.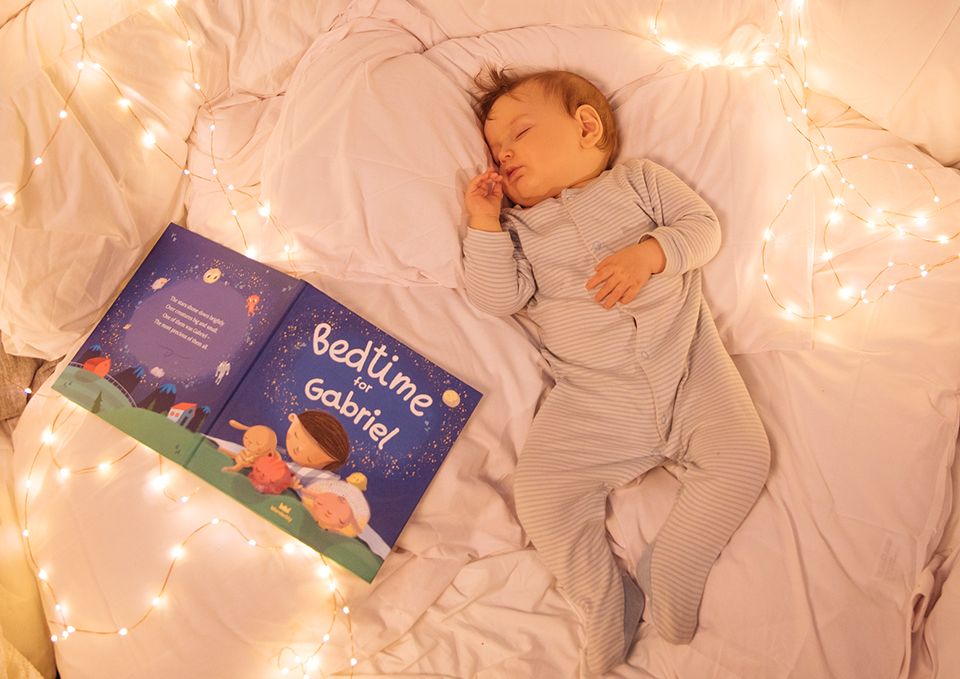 Fun fact
When King Louis XIV of France took the throne in 1643, beds were such a luxuriously comfortable novelty that he often held court in his royal bedroom. Snoozy Louis (as we like to call him) reportedly owned a whopping 413 beds.