Our five favourite things from our first five years
It's been five years since it all started. Five years since we wrote and illustrated our first book, The Little Boy/Girl Who Lost Their Name. Back then, we had no idea how it would take off, and not even an inkling that so many marvellous, magical and magnificent things would happen to us. But they did – and here are five of our favourite highlights.
Dragon slaying!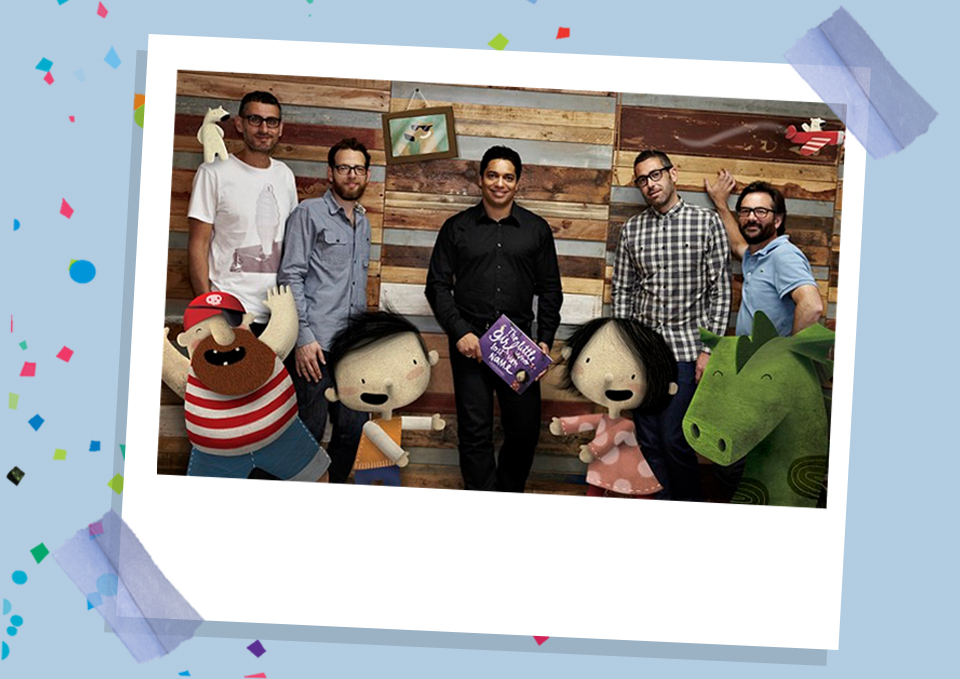 We were invited to go onto Dragons' Den (the UK version of Shark Tank, for our American friends). After a gruelling hour of hard haggling, we emerged with the best investment the show had ever had. And it was hardly scary at all. Much.
Million-selling!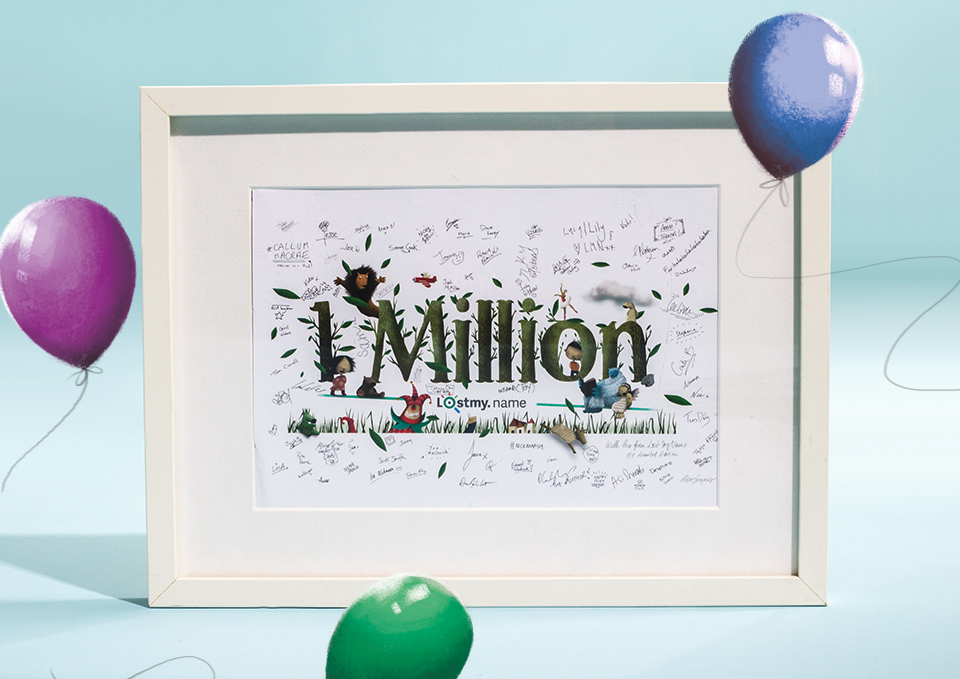 When we started, we used to say that we wanted to make a million bedtimes more magical. Then we'd laugh, because it sounded so… impossible. But in October 2017, we hit the milestone. And had a bit of a party, to celebrate.
From-space-reading!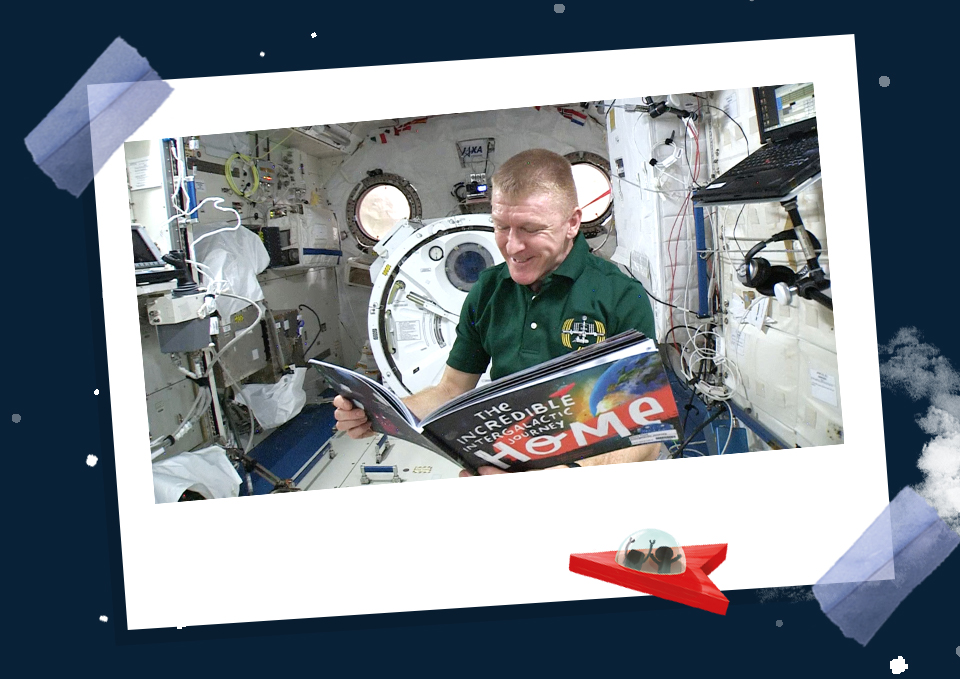 Our second book, The Incredible Intergalactic Journey Home, hasn't just been read by kids all over the world. No, it's also been read from the International Space Station, and beamed down to Earth, by British astronaut Tim Peake!
Roald-Dahl-collaborating!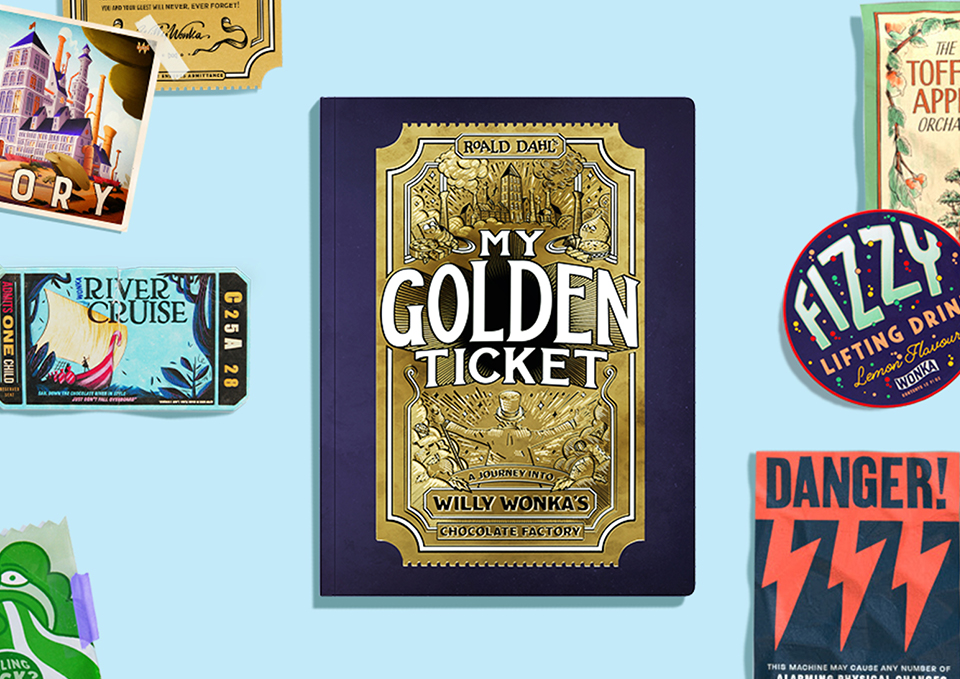 He's one of the world's best-loved children's writers, so when the Roald Dahl Estate approached us and asked if we'd be interested in collaborating on a brand new book, we said Yes. Yes please. And with that, My Golden Ticket was born.
Children-delighting!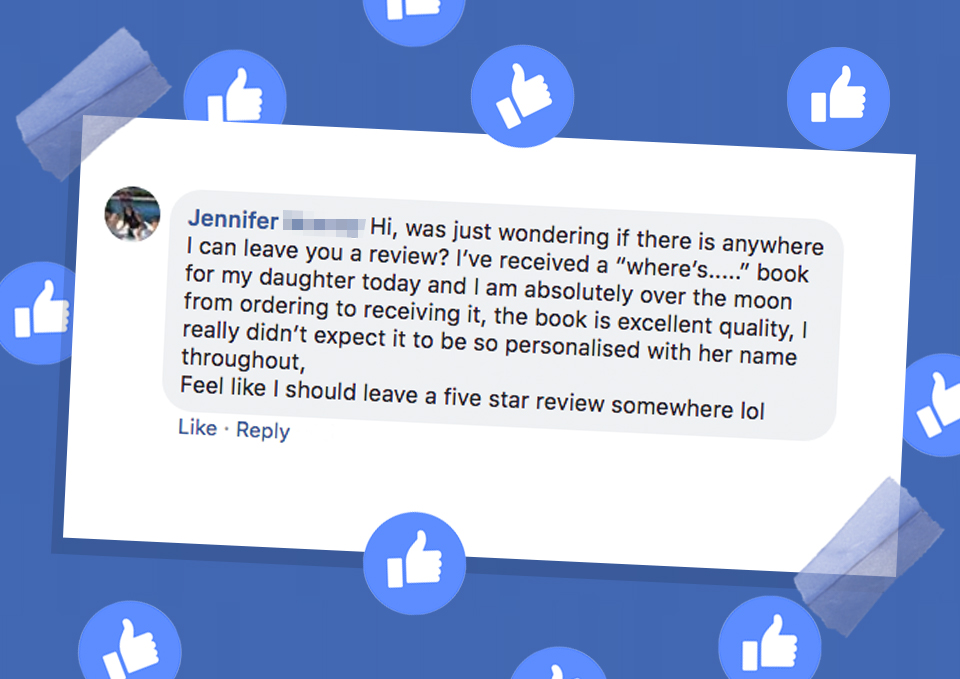 Our very favourite thing over the years has been the messages we get from happy parents and delighted children. Here's just one of our favourites – we get them every day, and it's the reason we do what we do.
And now we are 7! Find out more about what we've been up to at Wonderbly celebrating 7 years!