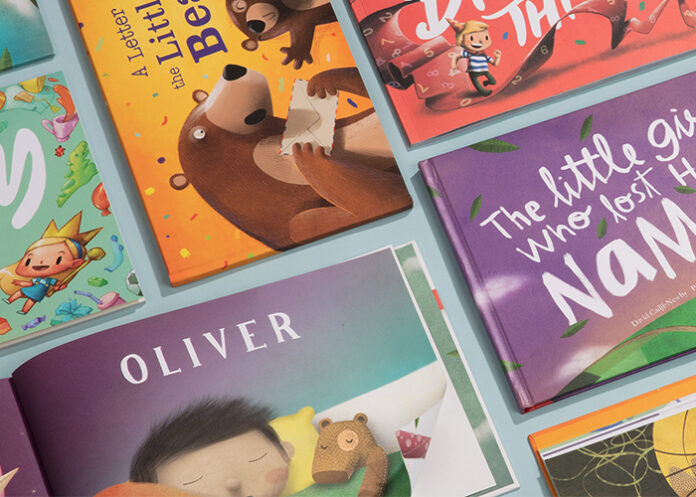 Wonderbly's talented team share their behind-the-scenes secrets!
Here at Wonderbly we couldn't be prouder of our beautiful books, they make our hearts fizz fantastically (which was a funny feeling at first, but now we've got used to it).
Whether your little ones love robots or unicorns, mermaids or chicken nuggets, our books can be personalised in millions of wonderful ways.
We asked the talented team behind our five favourite stories to share what makes them so utterly awesome. So come on, gang – what have you got?
1. My Golden Ticket
A choc-tastic cover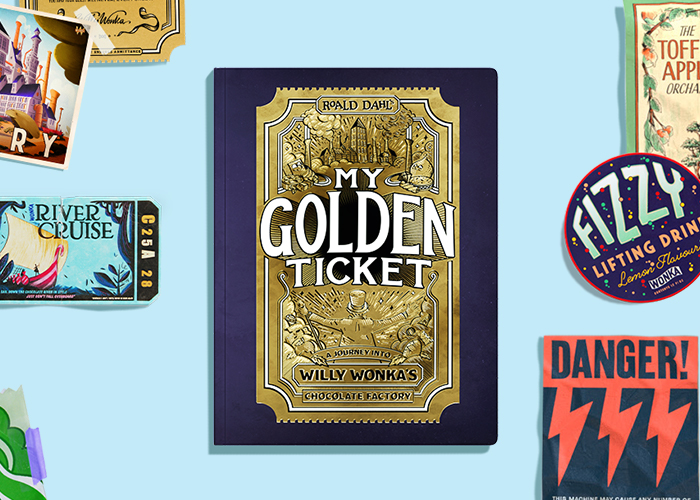 Take a trip through Willy Wonka's chocolate factory in this sweet, sweet adventure. The super shiney cover was created by the same clever people that make luxury chocolate boxes!
See the book
2. Journey Home
The most fantastical photo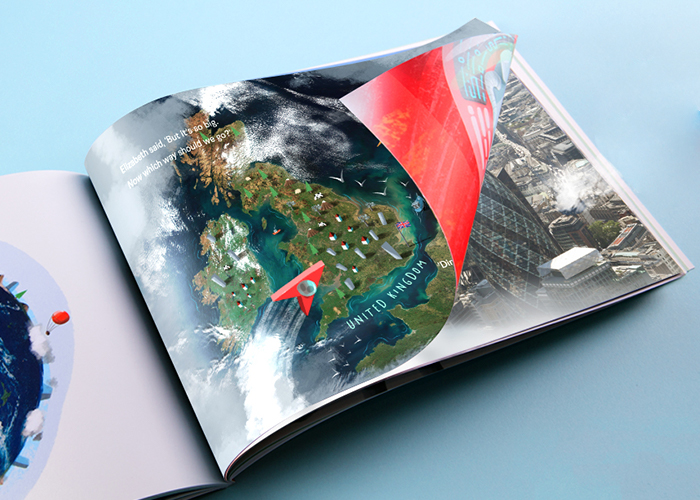 A story that starts in the stars – and ends right at your very own front door. The only book in the universe that features a real aerial photo of your home!
See the book
3. The Birthday Thief
Make a date with a moon maker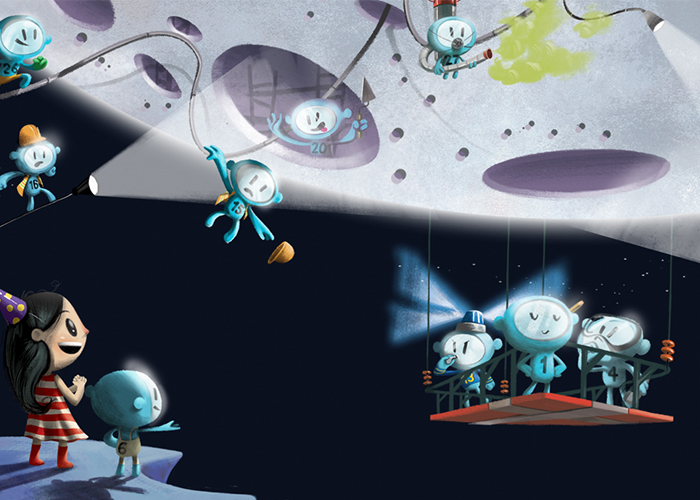 A rip-roaring adventure based on your child's birth date. Depending on the day they were born, they'll meet one of thirty-one different moon makers – curious little fellows that rebuild the moon on a monthly basis. Will they make friends with the Moon Duster, the Moon Face Painter or even Head Chef Moon Maker?
See the book
4. Littlest Bear
A modern family story (with extra bears)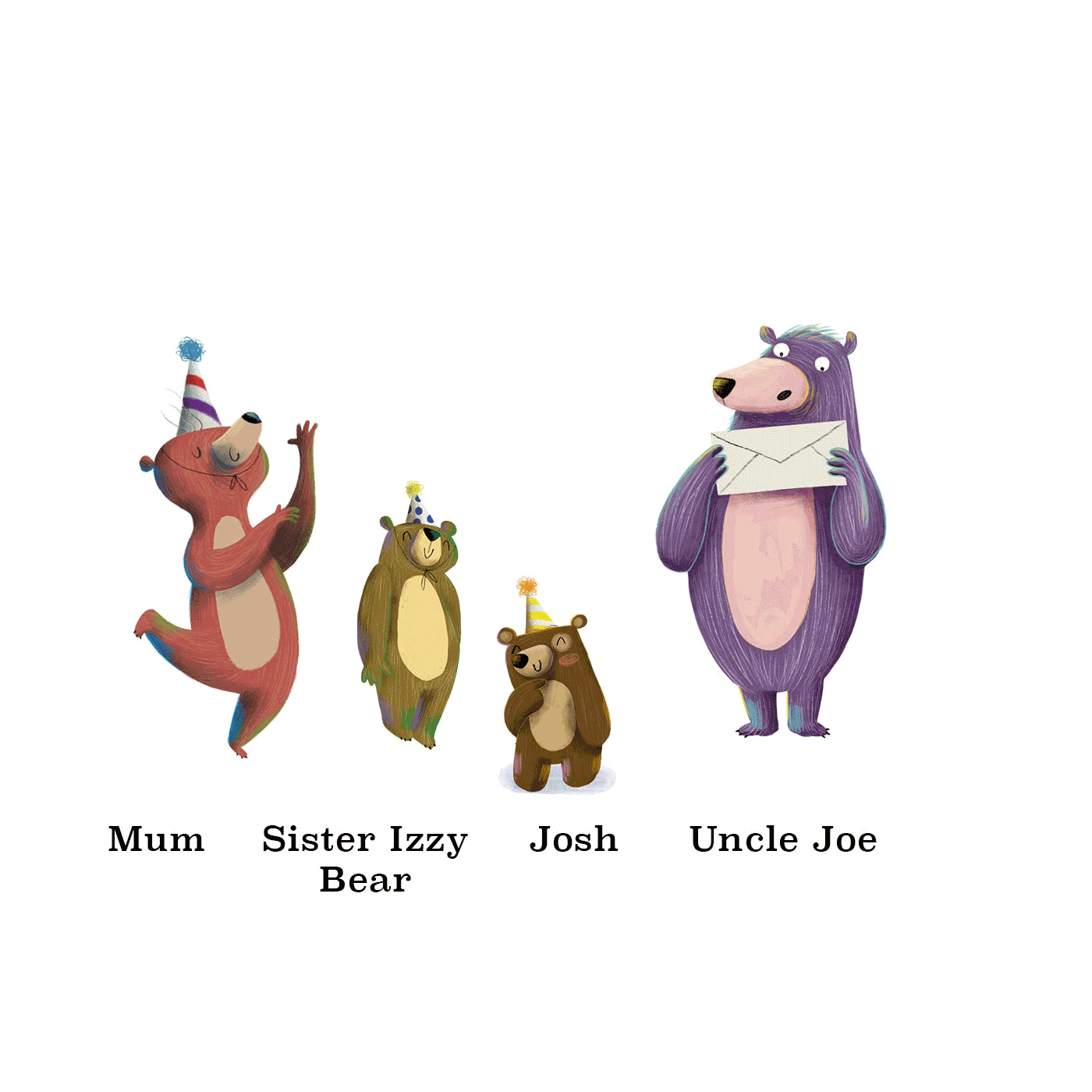 Every family is uniquely different in so many ways – let's celebrate them in bear form! In a story created for families of every shape, size, gender and diversity, welcome your little one into the world with a great big bear hug of a book.
See the book
5. Kingdom of You
Long live your little one!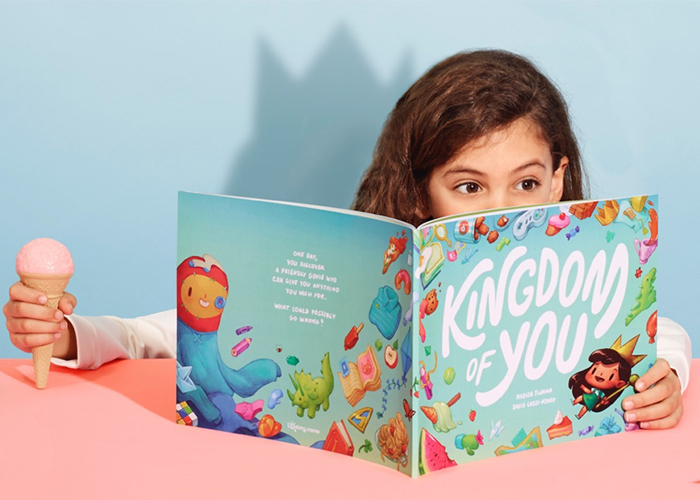 Crown your child king or queen of their own country – with a story that's full of their favourite things. In the Kingdom of You, pigeons are superheroes, food monsters have very silly bottoms and the princesses kick some serious posterior. It's their world – we just live in it!
See the book
Check out all of our books here…