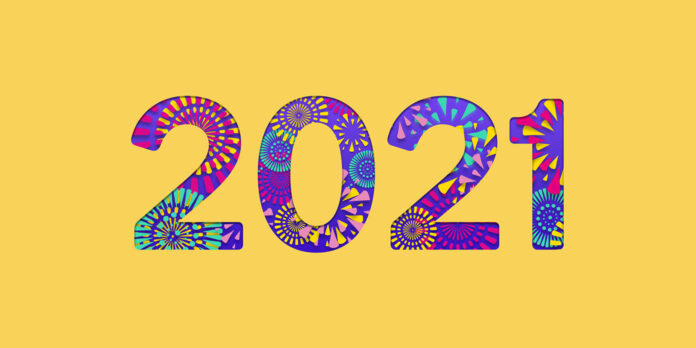 2021… what a year! Hold onto your hats. Here's what we've been up to at Wonderbly HQ.
2021. There were highs, there were lows. There was lots of cake. We memorised each others' Zoom backgrounds and then slowly crept back to the office to meet all the new lockdown pets. And we worked very hard to spread joy across the globe with our magical stories. Here are some highlights:
This was a huge honour. We couldn't be prouder to have been shortlisted alongside the publishers of the world's bestselling children's authors. JK Rowling, we're looking at you.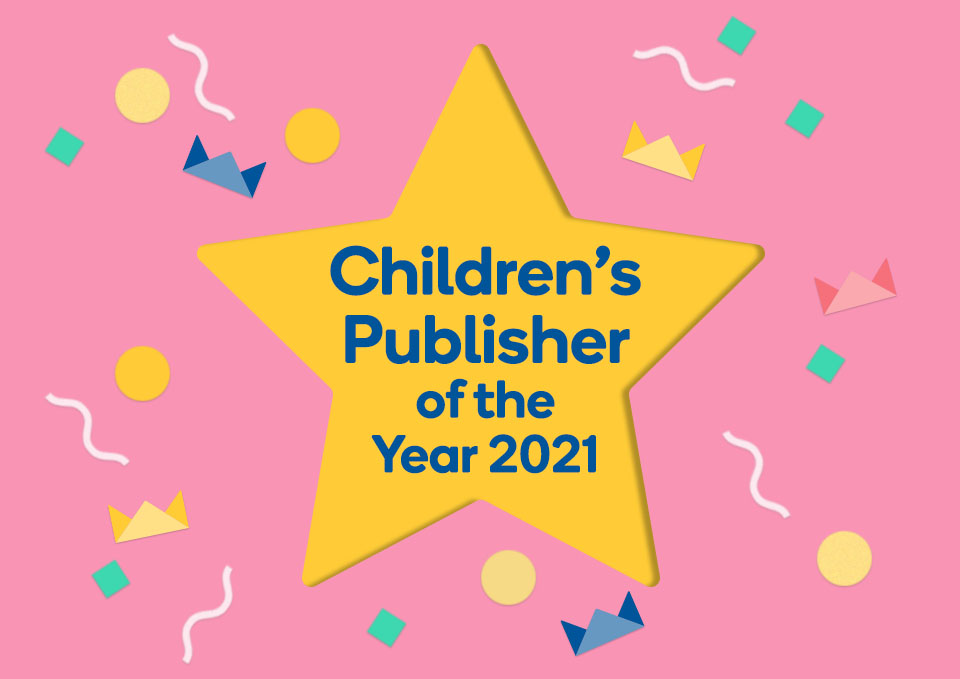 2. We helped celebrate over 100,000 birthdays
You love giving Happy Birthday to You, Happy Bonkers Birthday and The Birthday Thief to the little ones in your life.  Our personalised books have made a lot of birthday boys and girls very happy!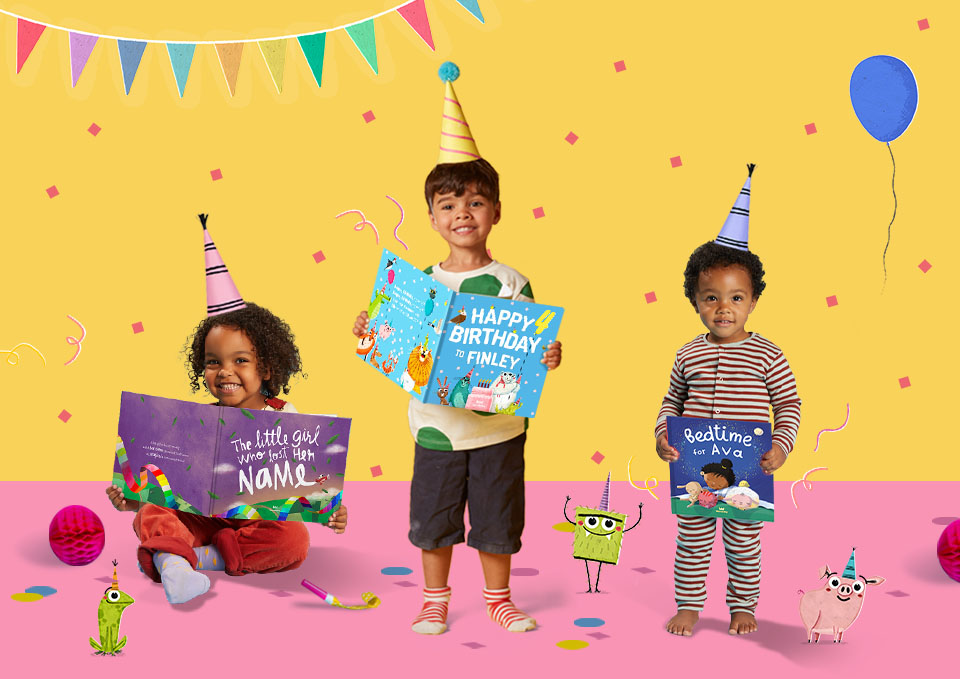 3. All the Wonderbly books you've given as gifts this year would reach the height of Mount Everest – three times!
Our genius mathematical squid had to count on all 10 tentacles to add this up!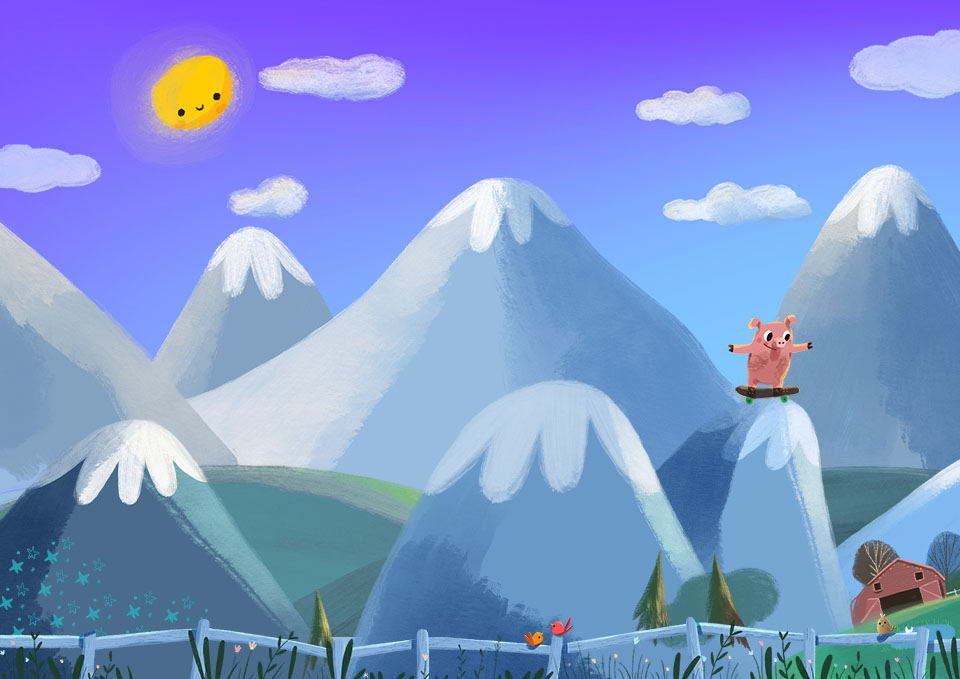 4. We raised £10,000 for Save the Children
We're so proud to have partnered with the amazing charity Save the Children. We donated £1 from every copy of First Christmas For You to help support children around the world accessing healthcare, good food and education.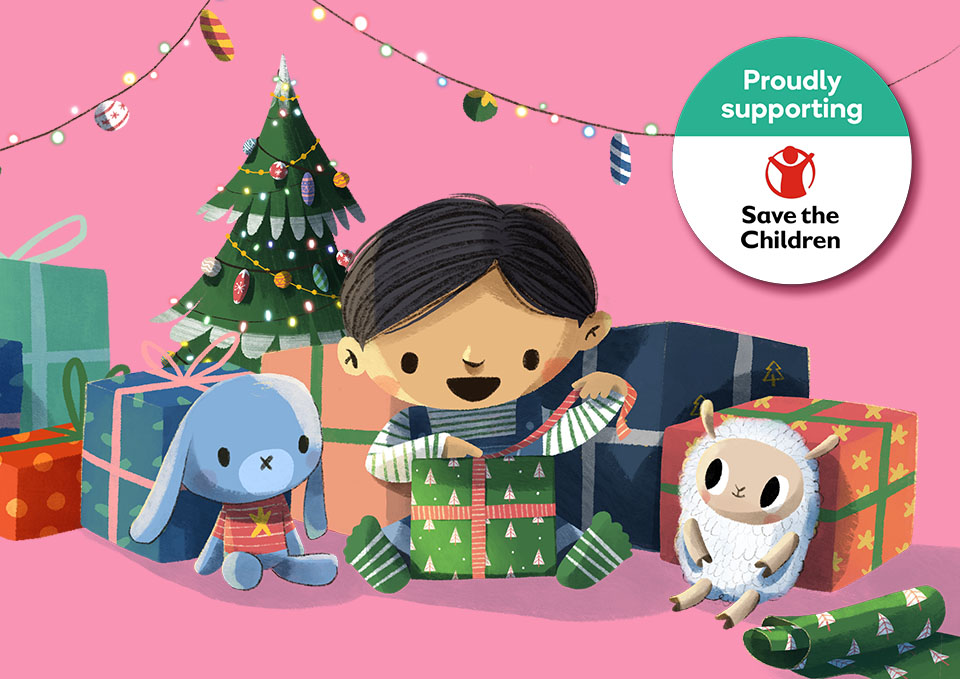 5. We published 14 swashbuckling new stories!
Some of our favourites include: 
I'm a Name-O-Saurus

(age 2 to 5) – Our, stomping, romping, smash-hit dinosaur adventure

Where Are You? Save the Multiverse

! (age 4 to 10) – The newest adventure in our bestselling search-and-find series, for up to 3 kids.

How Many Yous Make a Hippo?

(age 4 to 6) – A mind-blowingly  personalised animal fact book. Prepare for gasps and roars! 

Your Treasury of Nursery Rhymes

(age 0 to 3) – 

Traditional nursery rhymes… starring your little one! 

Welcome to the World

(age 0 to 99)

–

 A personalised book for new parents, reassuring them they'll be just great.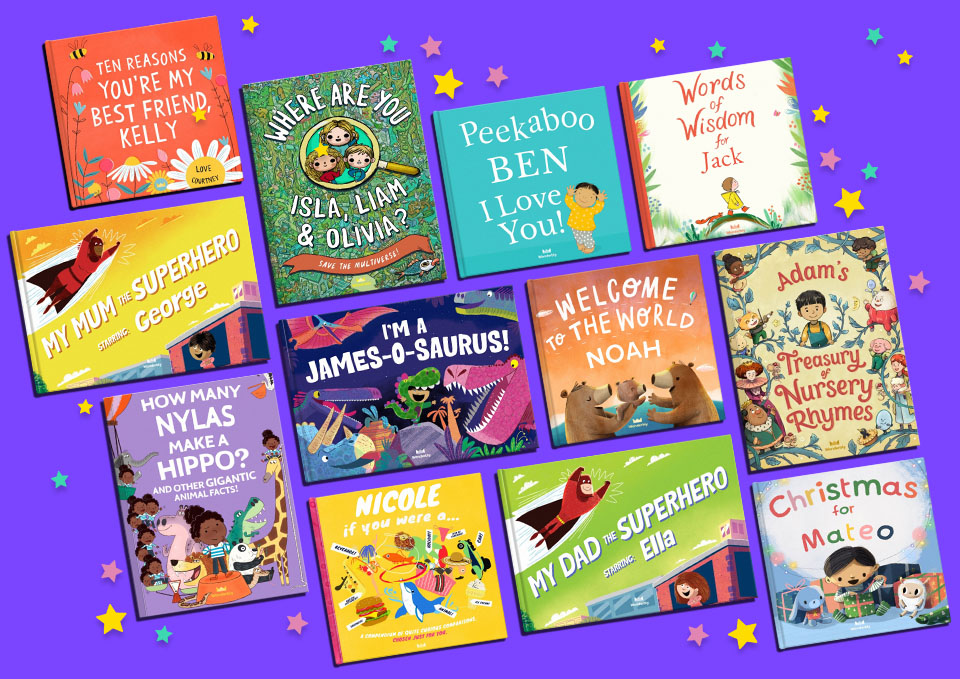 6. That's a jaw-dropping 7,720 hours of drawing!
Our very talented illustrators spent 7,720 hours imagining magical things and bringing them to life with pen, pencil and paintbrush! That's a lot of drawing.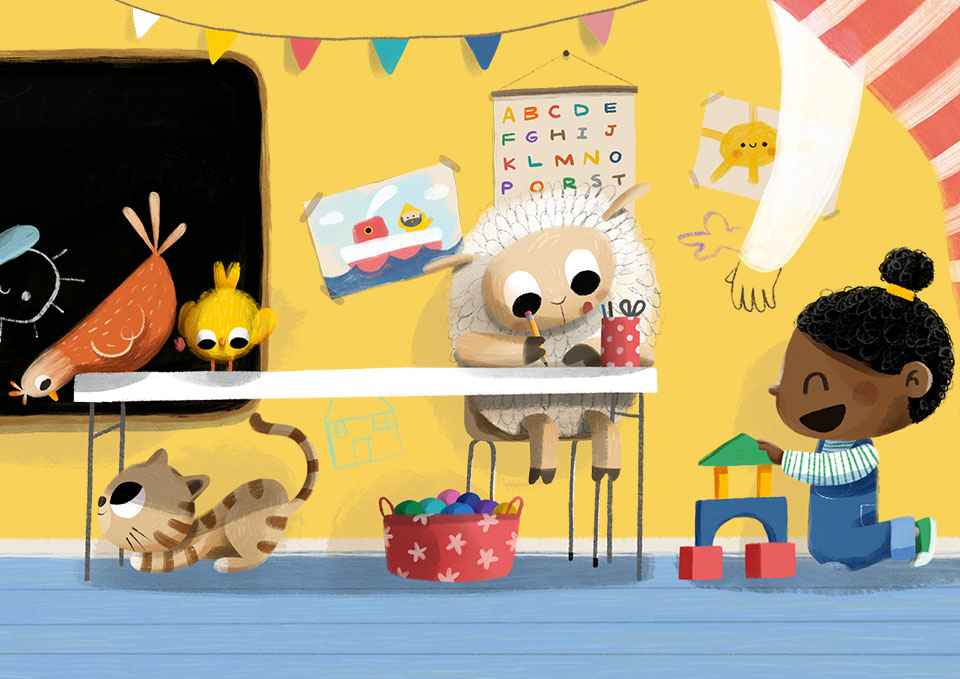 7. We received a ginormous 10,000 five star reviews
We love hearing how much you love our books, and how happy they made the people who received them.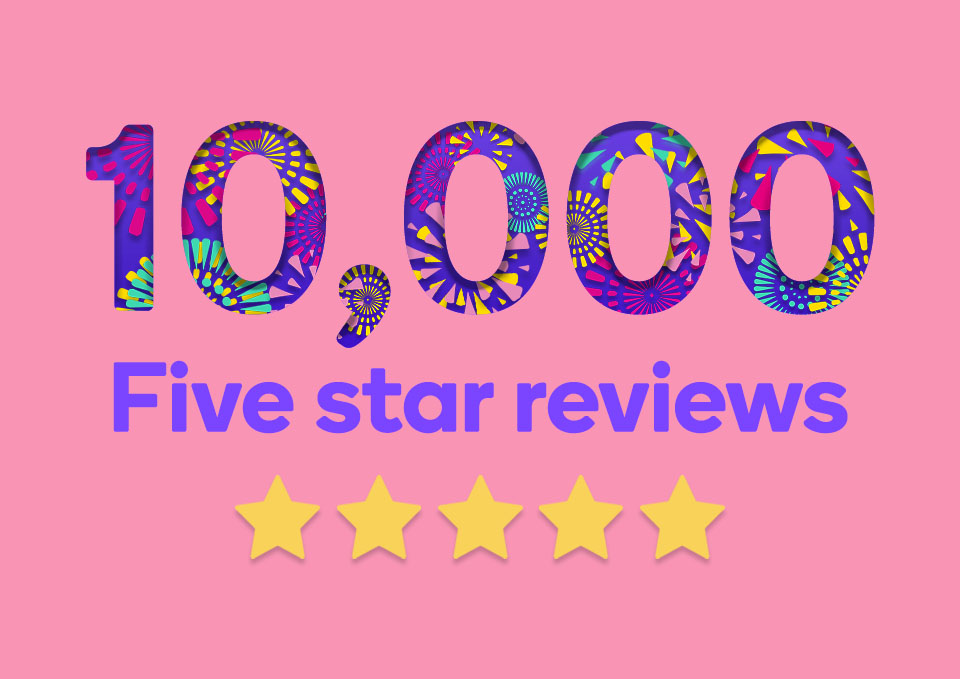 To celebrate the start of 2022, here's 22% off all personalised books in our New Year Sale.