Hooray for dads! They've got it all: lightning-fast nose-wiping skills, a flaming good barbeque technique and a whole host of silly voices at storytime. But this Father's Day there's one thing they really don't need: the same old gift.
That's where a personalized book can save the day. With a little help from your little one, you can create a gift that's as unique as their daddy. Read on for our personalized Father's Day gift guide!
Here are some dad-tastic Father's Day book ideas that are packed with personalization, to help make his day feel extra special. But how does a customized book make dad's day, we hear you ask? All will be revealed!
1. They tug on his heartstrings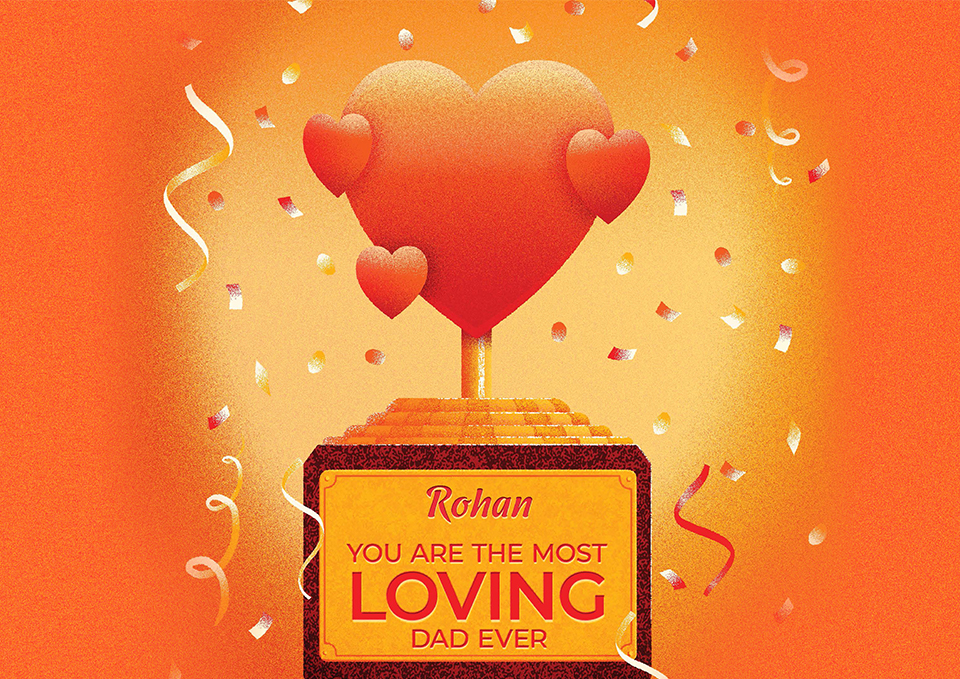 What dad doesn't want to see his name in print? Personalized touches make a Father's Day gift extra meaningful – and that's a fact! Creating a personalized book especially for your dad, daddy or papa will make him feel special and loved on Father's Day, and every day after.
2. They last a lifetime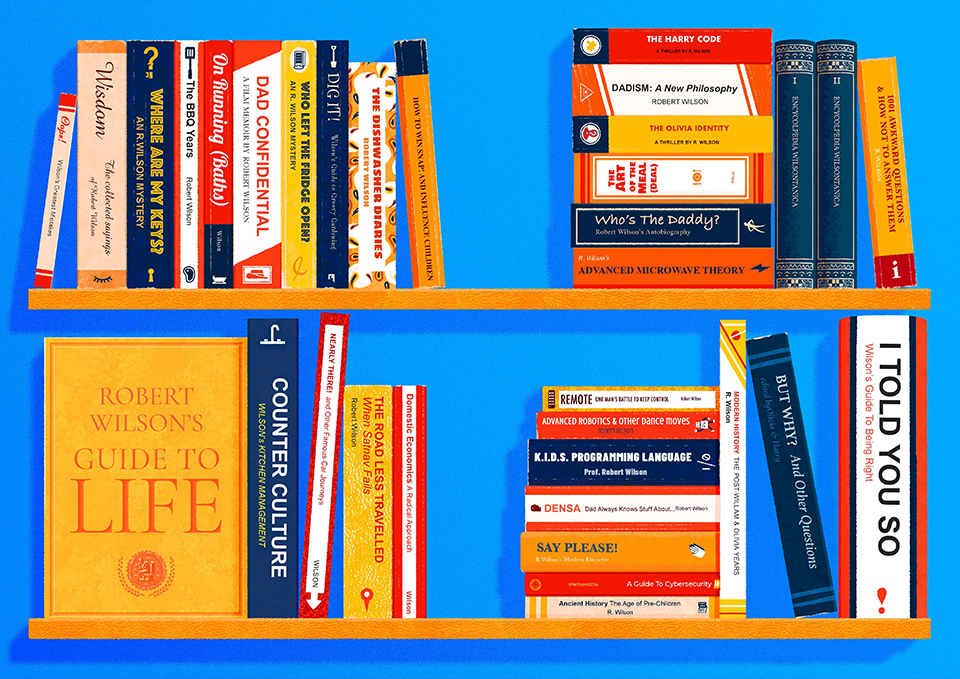 Socks get holes. Novelty ties get worn once. And craft beer gets drunk pretty quickly on Father's Day. But a personalized Father's Day gift is a keepsake that dad will treasure forever. It's certain to earn a place in dad's special drawer – and his heart.
3. They're one in a million (just like dad!)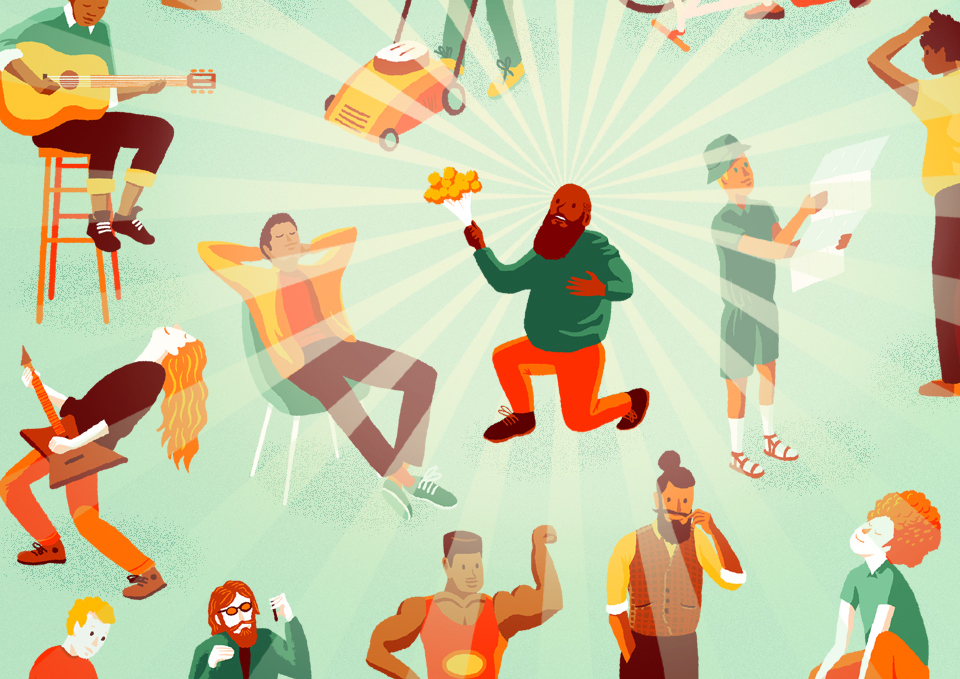 It only takes a few minutes to create a totally unique, personalized story that'll mean the world to dad. And you can show him that thoughtfulness runs in the family, with a personalized dedication from your little one.
Not sure which personalized book will make the best gift for dad? We can help!
Trying to decide between a story that tugs on his heartstrings, or tickles his funny bone? Here's everything you need to know about our personalized books for dads, so you can give him the best Father's Day gift from your kids this year.
I Love You Daddy
Perfect for… melting daddy's heart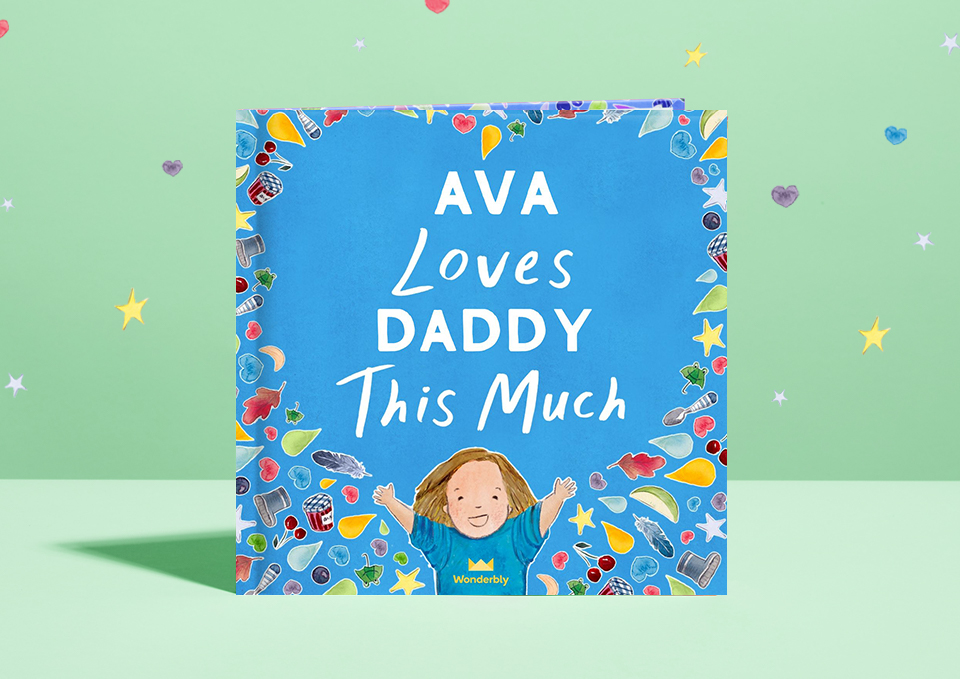 Make every dad well up (in a happy way!) with this beautifully personalized book. The charming story and unique message of love makes it a popular keepsake gift for new dads, and any daddy with children aged 0-3 who loves snuggling up together at storytime.
My Dad The Superhero
Perfect for… celebrating dad's parenting powers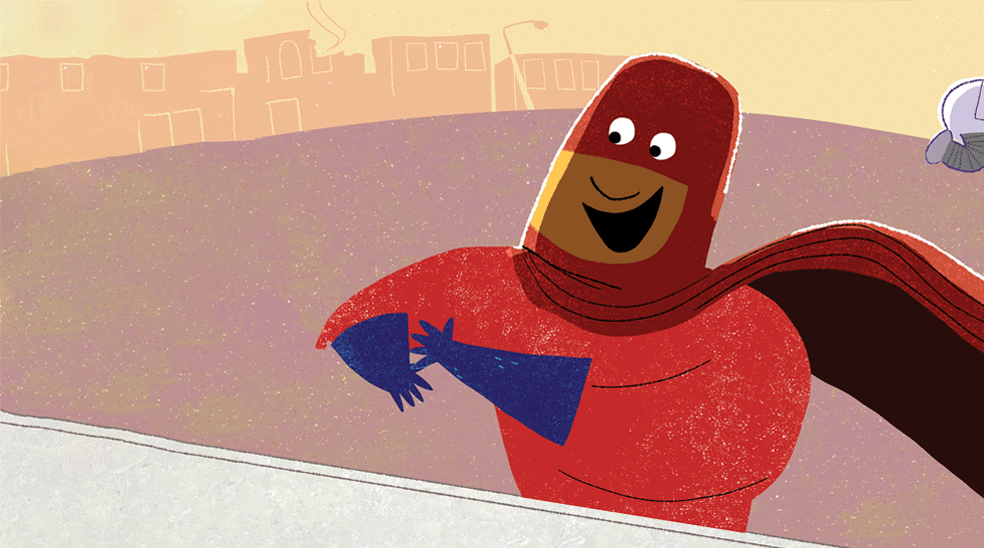 POW! Transform dad into a superhero in this incredible personalized storybook. Just add his name, choose his 3 superpowers and include up to 4 kids to star alongside him in the story. Filled with epic scenes and incredible illustrations, it's a totally unique way to show dad he's your hero, now and forever.
You're The Best Dad Ever
Perfect for… showing dad how awesome he is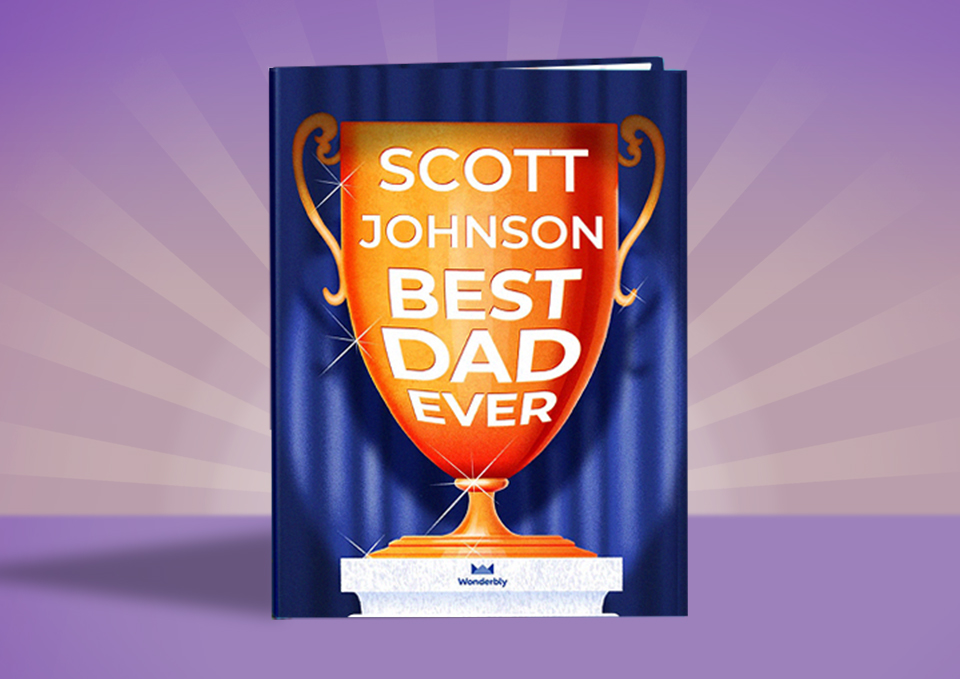 It's a hilarious, heartfelt celebration of your dad's dad-ness! Choose 8 of his best qualities, and we'll weave them into an extraordinary book packed with incredible personalized details and jokes galore. Add up to 4 kid's names to create the ideal gift from the whole family to one very special dad.
I Love Grandad This Much
Perfect for… bringing grandad closer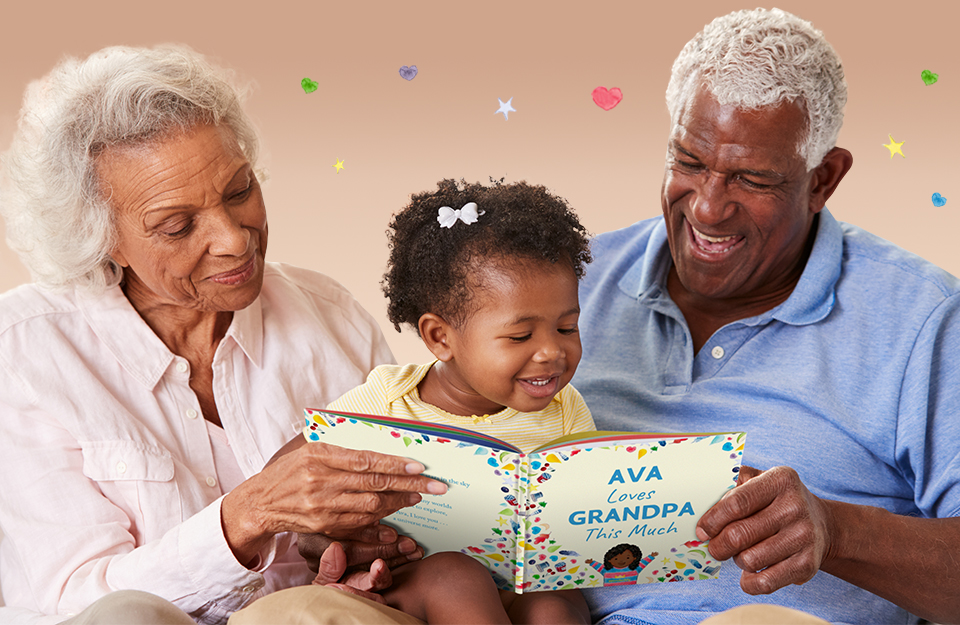 Show a grandad how enormously he's loved in this everyday adventure featuring his grandkids! Whether he's a grandad, grandpa or goes by another special nickname, you can add it to his book along with a heartfelt dedication message to brighten his day, every time it's read.