At Wonderbly, we make magical personalized children's books to instill positive lessons, for life. Lessons like how to be brave, or kind to others, or how to learn from mistakes. This last lesson is what teachers and parents are talking about when they say 'growth mindset'. And our latest book, Who Can? You Can!, is full of ways to help your toddler feel more confident with every passing day.
Wait! What is a growth mindset?
Having a growth mindset does away with the theory that people are inherently good or bad at things. Instead, it tells us that with practice and effort, it's possible to get better at anything we put our mind to! Children with a fixed mindset might give up easily, or say 'I can't!' when faced with a new challenge. Whereas kids with a growth mindset are happy to give things a go and, importantly, keep trying to improve when things don't go well.
Read on to see how our book can help nurture this positive mindset in your little one.
1. Put your toddler at the heart of their learning experience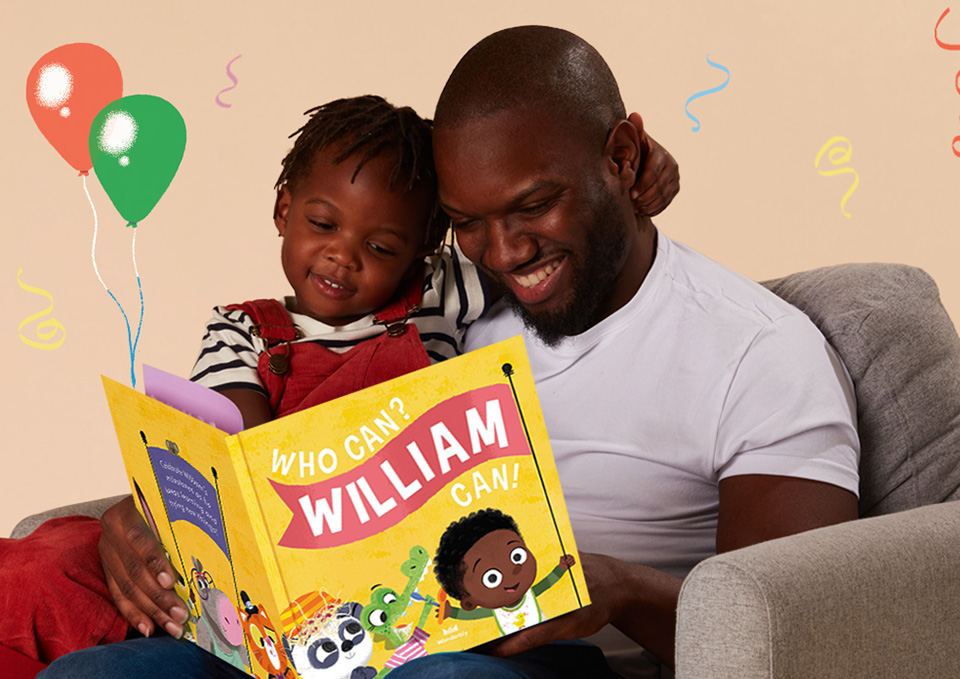 Featuring your child's name throughout the book, Who Can? You Can! uses piles of personalization to teach toddlers never, ever give up. You can even add their own characters, so your little one can see themselves conquering their challenges.
2. Choose everyday milestones for them to master
Don't be tempted to reach for the quantum physics book just yet! When it comes to building a growth mindset for preschool kids, it's best to start small. Choose four everyday tasks to go in your toddler's milestone book, from washing their hands, to sharing nicely, to using the potty.
3. Let them know mistakes are OK

Shoes on the wrong foot? Toothpaste in their hair? Potty on their head? No worries! The story helps your little one understand that making mistakes is part of learning. Encourage them by asking questions like 'What could you do differently?'
4. Turns 'I can't' into 'I can!'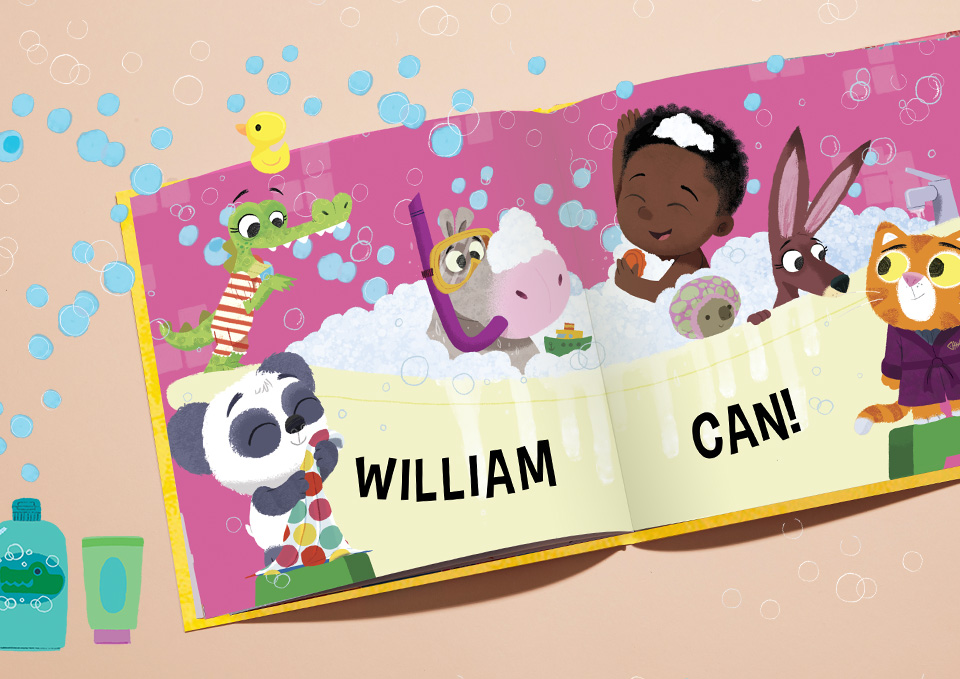 Who can wash their hands so nice and clean? Your toddler can! The book is written in a call-and-response format, which makes it super fun to read out loud together. And repetition is a wonderful way to praise the effort they've made.
5. Encourages your toddler to try new things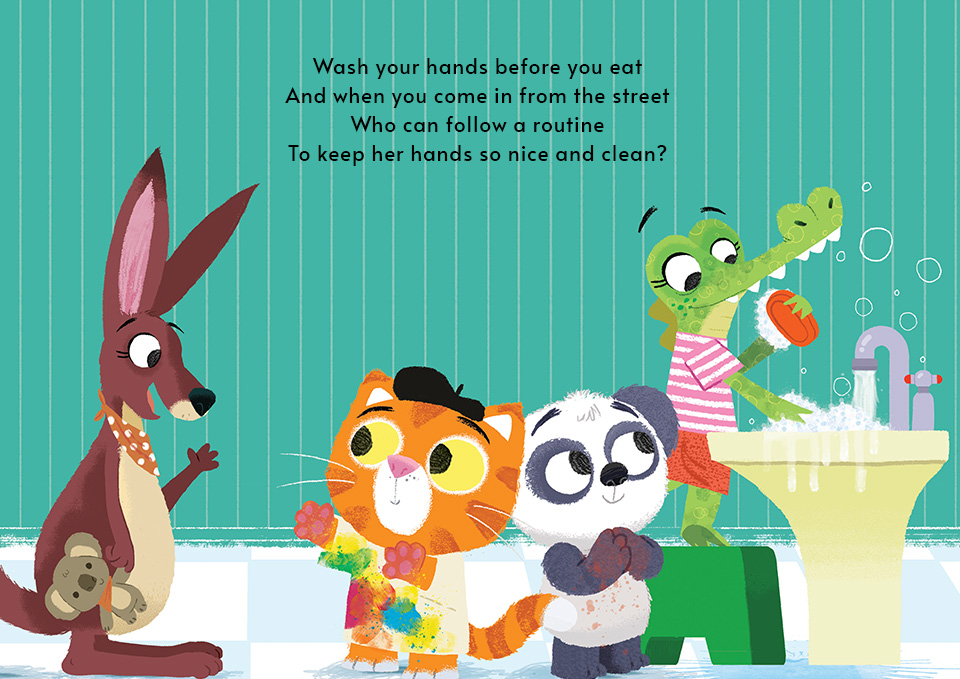 Whether it's getting dressed all by themselves or playing outside, the playful story turns tricky tasks into enjoyable challenges that get easier with practice. This can-do attitude in the early years helps build resilience for all the years to come.
6. Makes learning super fun!
Who says learning growth mindset in the early years has to be a chore? Not us! Our fantastic illustrator Josh Cleland has created some marvelous animal friends to keep your toddler company on their adventures.
7. Make it part of your daily routine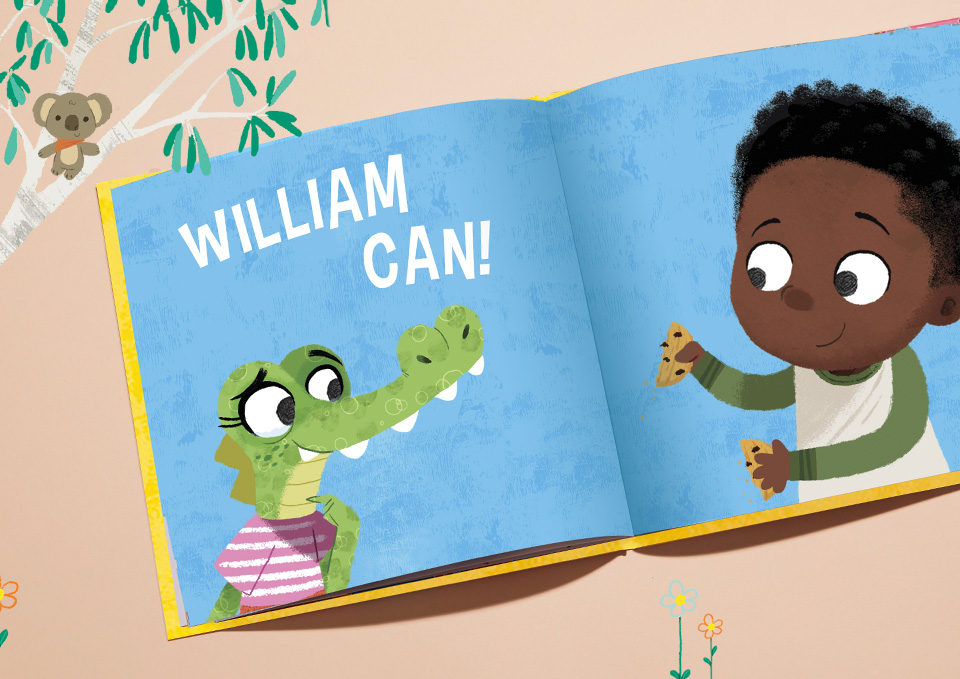 Written in a rhyming refrain, the story is perfect for reading together – with plenty of joining in! Add it to your storytime routine, to help your toddler feel a sense of progress and achievement with every passing day.
8. Add your own message of encouragement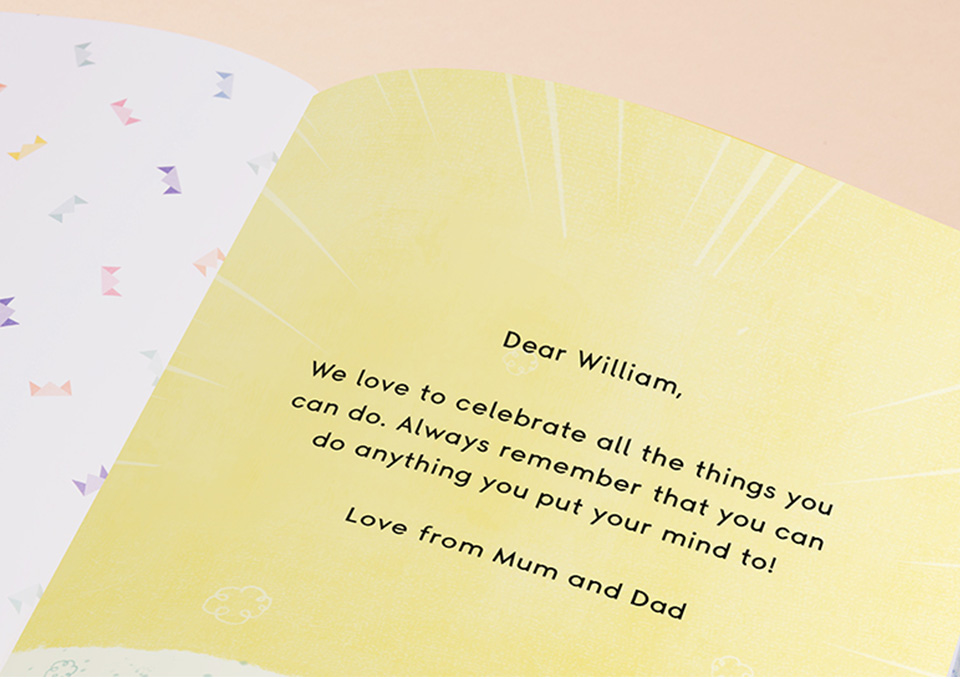 Be your child's cheerleader! We'll print a personalized dedication from you at the front of the book for free. It's a powerfully positive reminder of how much you believe in them and makes an extra-special keepsake.
9. It's a book built to last
The square format (9 x 9 inches) and thick, high-quality paper make this the perfect book to keep wriggly toddlers entranced. Choose from softcover or hardcover for any extra-dribbly readers!
10. Makes a totally unique gift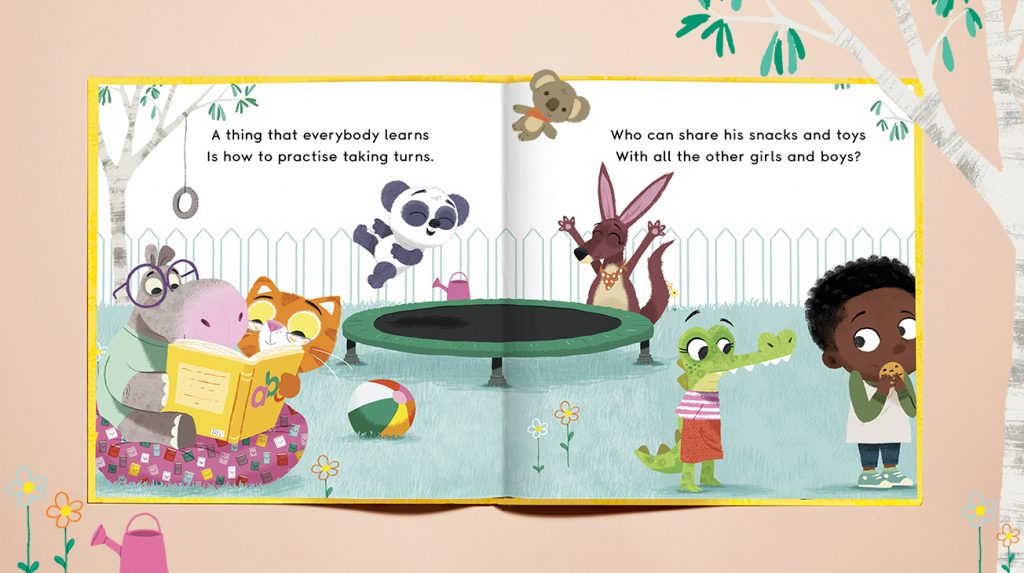 From the moment they see it, there's no mistaking who this book is for! Your little one's name and character appear in glorious color on the front page. And you can even choose their favorite color for the cover. Decisions, decisions…
11. A story that grows with them
The end of the book isn't really the end. Oh no! The message is that life's full of adventures, big and small. And eventually, you'll learn them all. A simple but empowering message to stay with your little one for life.
Want to know more about Wonderbly?
We make magical, marvelous, unexpected children's books starring… them! Each of our books can be totally customized to suit your little adventurer. From learning letters to boosting confidence, the power of personalization has been proven to nurture more confident, courageous readers – for life. Explore our entire range of personalized children's books for ages 0 to 12, and find one that's just right.