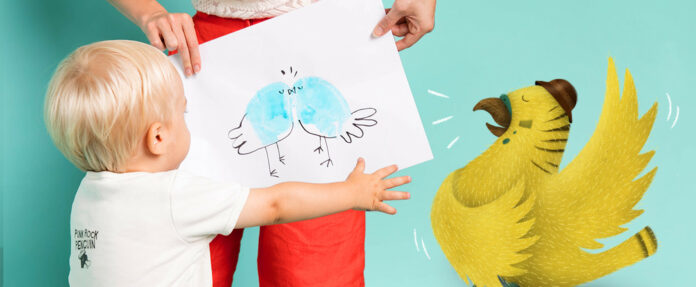 Toddlers. One minute they can barely crawl, the next they're running down the street with your car keys. Here's a funny, memorable way to remember how tiny they were. By making art out of their bottoms. Just use that tiny tush like a potato stamp and with a few simple lines, turn it into…well, anything. A pair of talking birds. An elephant. A portrait of a favourite uncle. You decide.
You'll need:
paper
a toddler's bum
non-toxic paint
a paintbrush
pens
How to make a Bumprint in two simple steps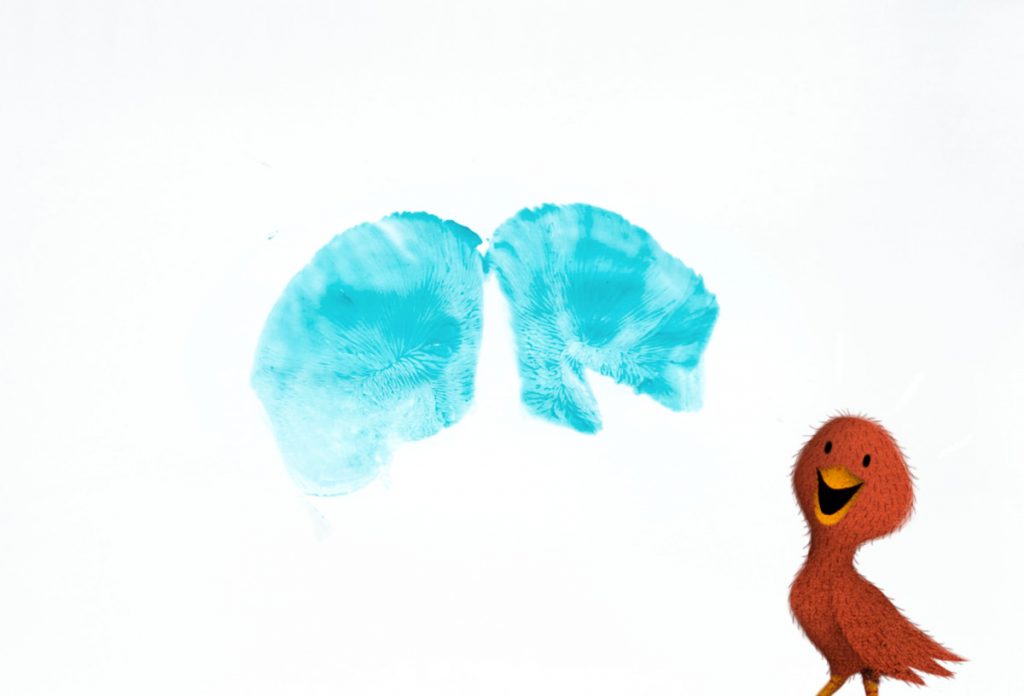 Step 1
Check the curtains are closed. Now, paint your toddler's bum with non-toxic paint. Please be extra careful that the paint is non-toxic. We suggest using a paintbrush for more control. Press painted bum to paper.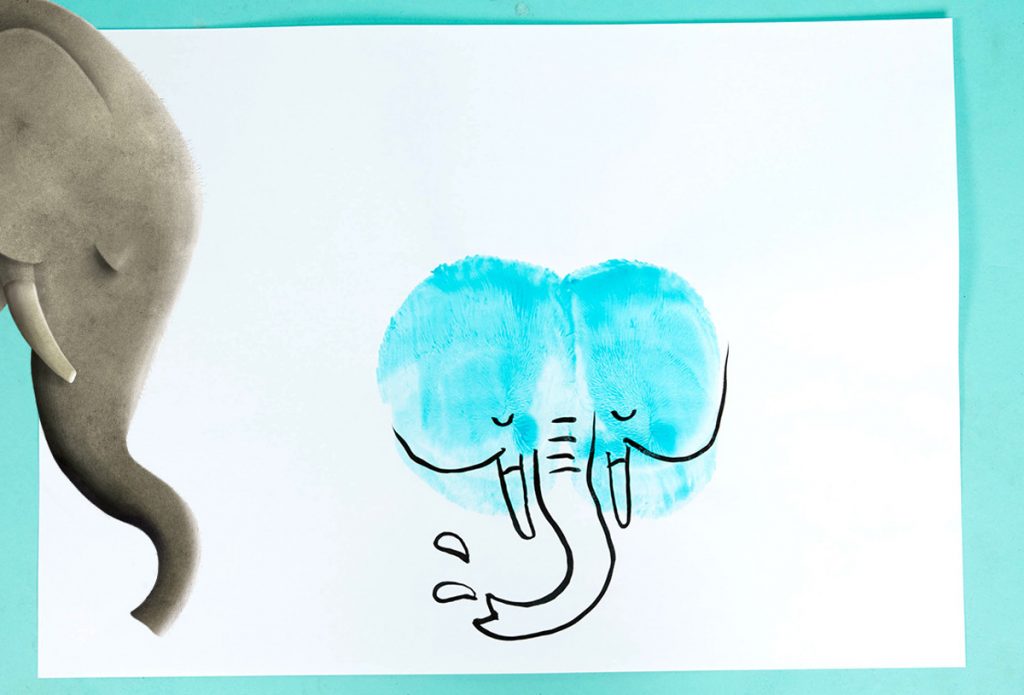 Step 2
You should have washed that bottom by now, of course. You don't want Bumprints on your sofa. Wait for paint to dry. Then decide what you'll turn it into. Perhaps… an elephant, or two lovebirds. Go wild.
Voila!
You have some artwork to remember how tiny you were. Have fun!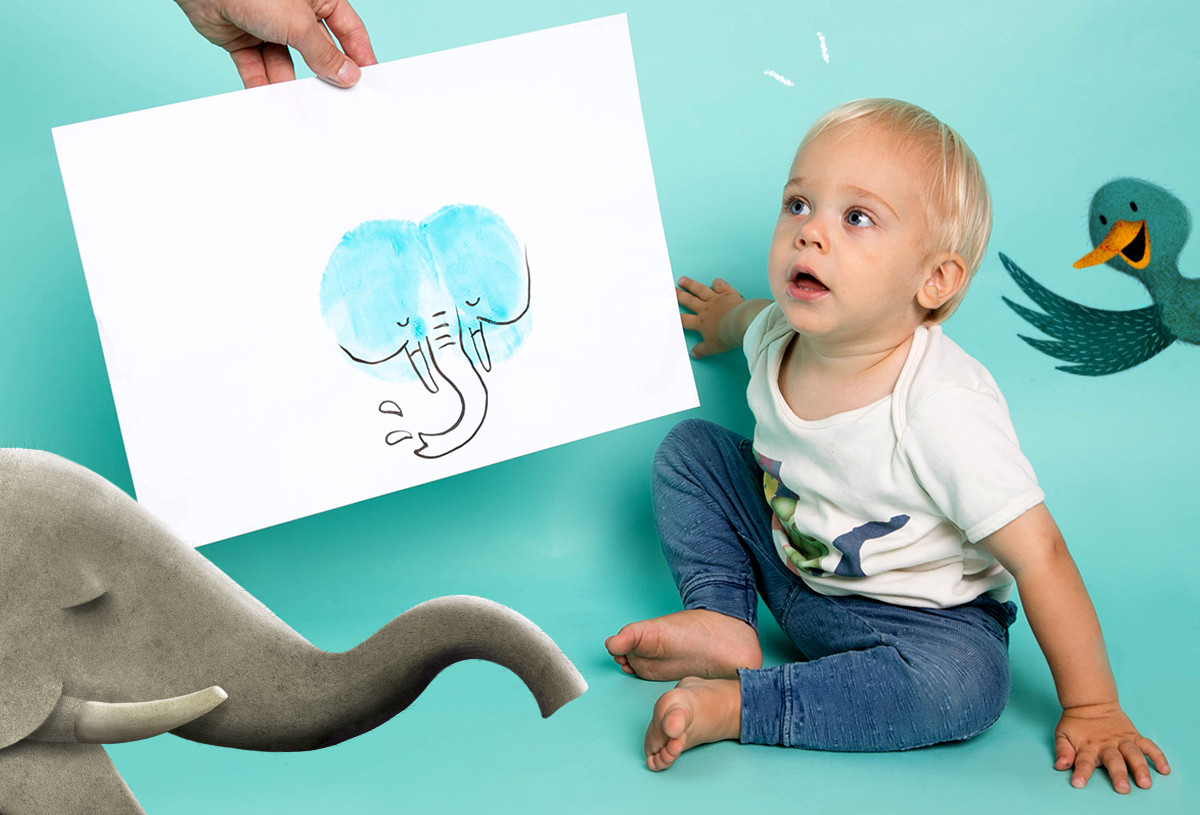 Play nicely!
This is a playful idea, but might not be for everyone. Please do this only if you are the parent of the child and the child is happy. No child should be made to feel uncomfortable and it's not appropriate for children over 2. For something less risqué, see Chicken Mittens, which is a keepsake you can make with a child's hand.