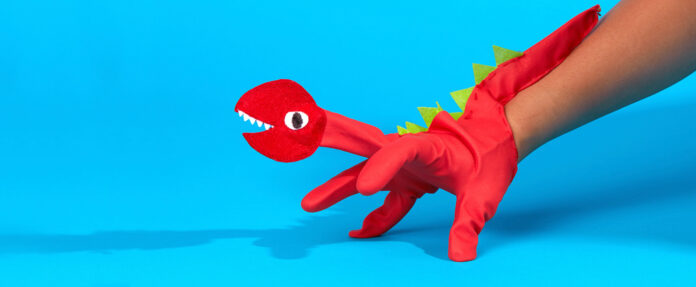 They're a ROARing success
Inspired by the launch of Kingdom of You, our latest personalized book that is based around a child's favorite things (including dinosaurs!), we've created a handful of prehistoric puppets. Not to be a big brag-osaurus, but they're pretty much the greatest dinosaurs to have graced the earth for, oh… about 66 million years.
You and your little monsters can have a go at crafting these dinosaur puppets, too. Scroll down for our handy step-by-step guide.