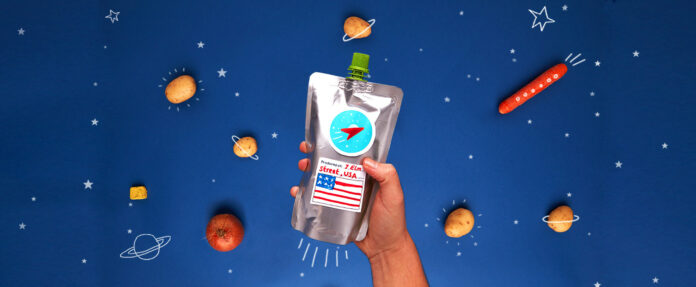 Inspired by our out-of-this-world adventure book, The Incredible Intergalactic Journey Home, here's a heart-warming, astronaut-filling Space Soup recipe. Perfect for preparing your little adventurers for their next journey.
Our simple tutorial has lovely cosmic touches to make your kid feel like a real astronaut. You get to properly prepare them for venturing forth. And they'll feel that cooking soup is the most exciting thing you can do.
Ready for a galaxy of good food and fun? Let's go!