Hold the dad jokes
We're well into the 21st century, and fatherhood has never looked so different – so varied, so multicoloured, so exciting! So this Father's Day, we've decided to show a small-but-perfectly-formed selection of those varying perspectives.
Here are three interviews with people who are shaping the ever-changing face of parenthood in their own ways.
–
Asi Sharabi, CEO and co-founder, Wonderbly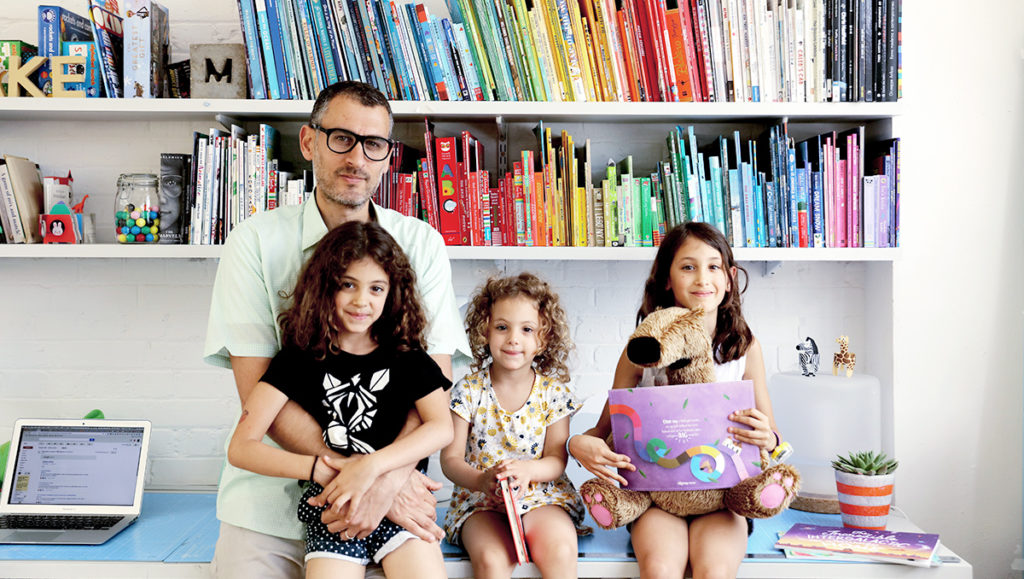 Asi's three daughters ask him about how he chose their names, his favourite bedtime story, and his thoughts on Nicki Minaj. Naturally.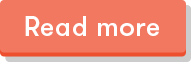 –
Mike Rothman, CEO and co-founder, Fatherly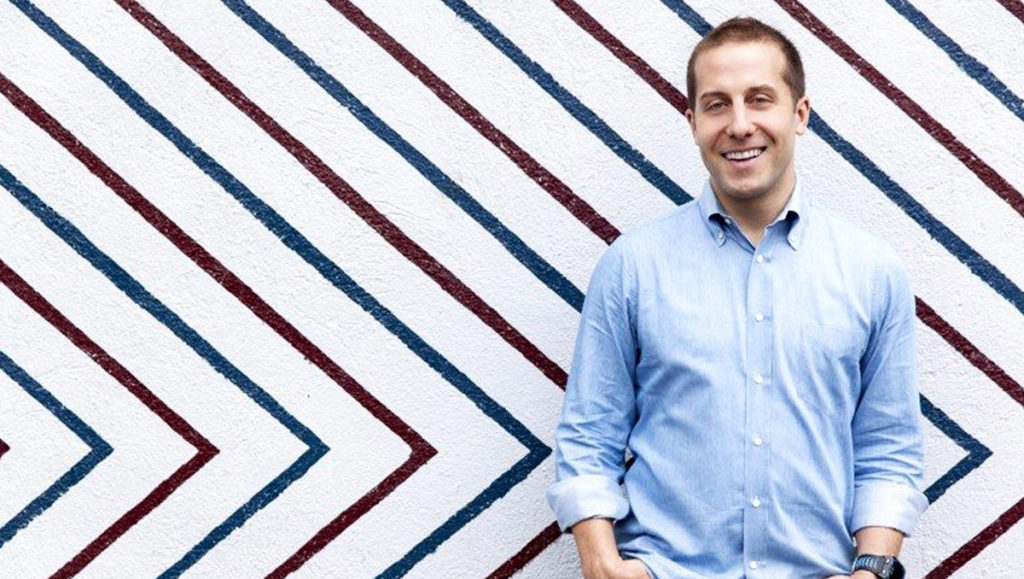 Mike talks about why he started a dad-focused media empire despite not being a dad himself. And why fathers are so important to him.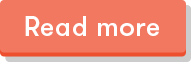 –
Amri Kibbler and Katya Libin, CEOs and co-founders, heymama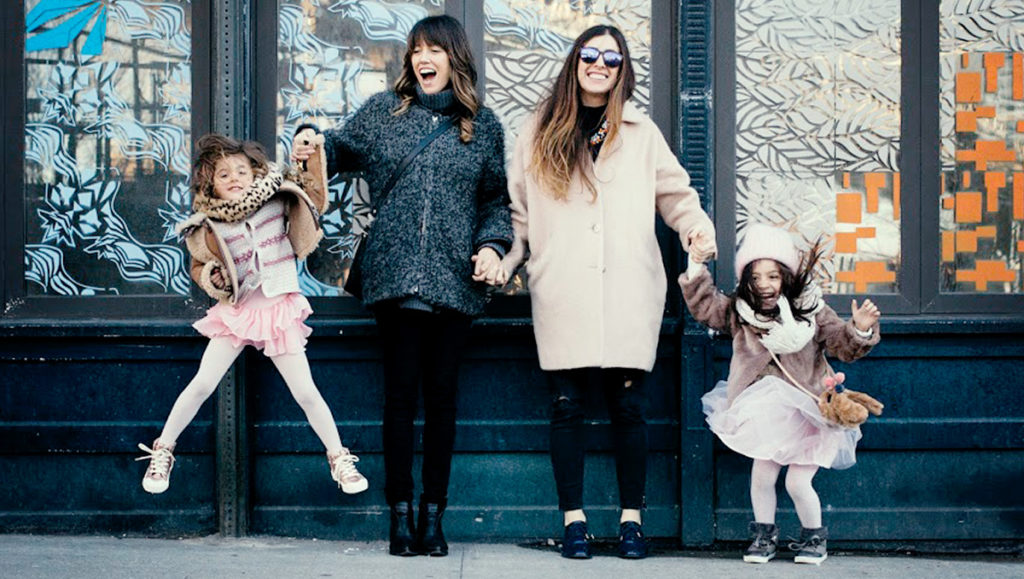 Amri and Katya talk to us about the importance of a support network for working women who also happen to be mums.