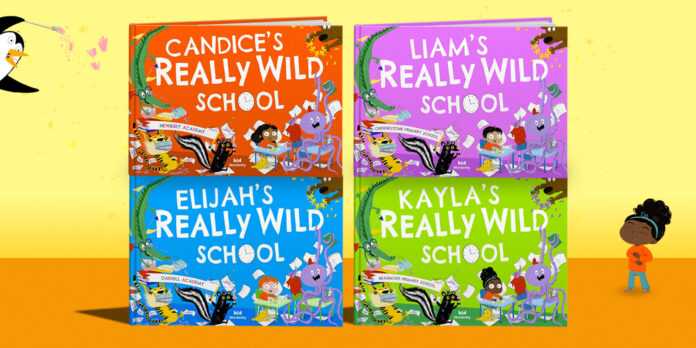 Do you have a little munchkin who's crackers about animals? We bet they'll love our brand new personalised book for ages 3 to 6, Your Really Wild School.
1. You can turn their entire school into… a zoo!
It's just a normal day at school. Or is it? When a mysterious zookeeper called Mr Mazokki arrives, everything and everyone starts to get a little… wild. Hang on, doesn't that rhino look just like their teacher?
2. Make your child the hero of their own adventure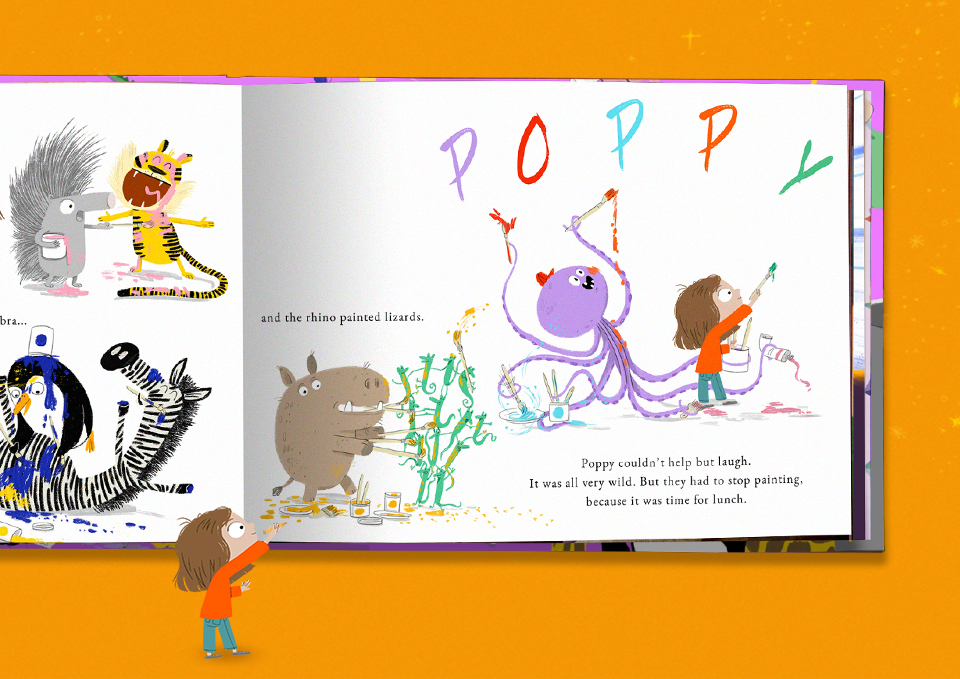 Your child will need to use all their creativity, determination and courage to break the spell, and restore calm to the school before home time. Can they do it? Of course, they can!
3. Bursting with personalised details
Tell us your child's name and choose their character, and we'll magically weave them throughout the story. And that's not all! You can also add the name of their school, up to four friends, and a favourite teacher for even more moments of wonder.
4. Rammed to the rafters with animals!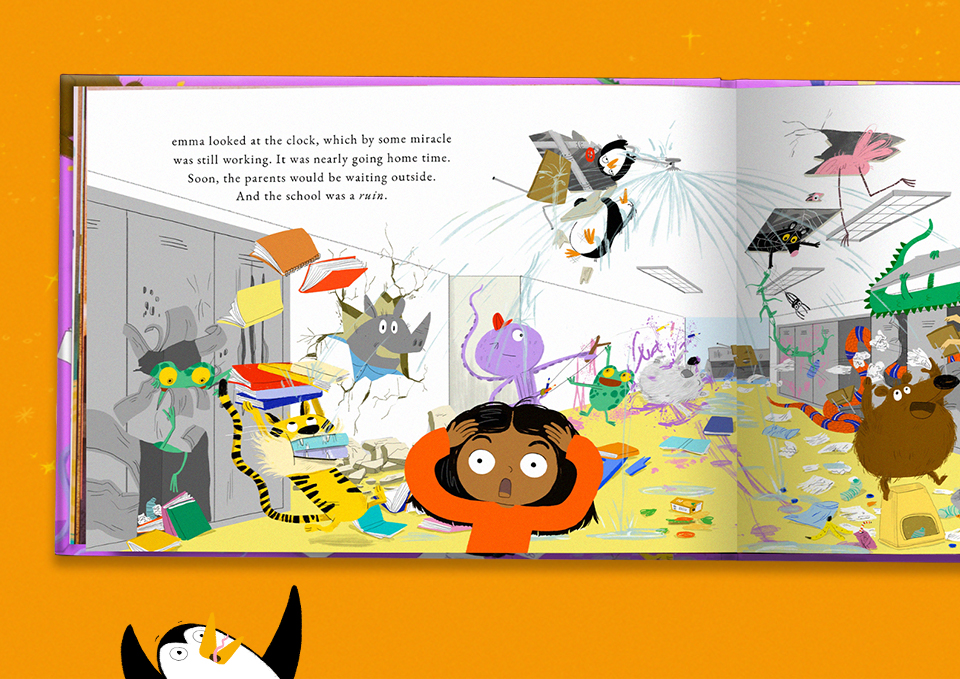 Crocodiles in the corridors, penguins painting in the art room, octopus juggling classroom chairs… It's a hilariously topsy-turvy story, with oodles of animals to spot on every page. Perfect for little explorers and David Attenborough fans.
5. Bright, beautiful illustrations to help with reading
Did you know personalised books have been proven to skyrocket children's early literacy skills? Combined with colourful, characterful illustrations from artist Josh Cleland, your little learner will be utterly engrossed.
6. Builds their classroom confidence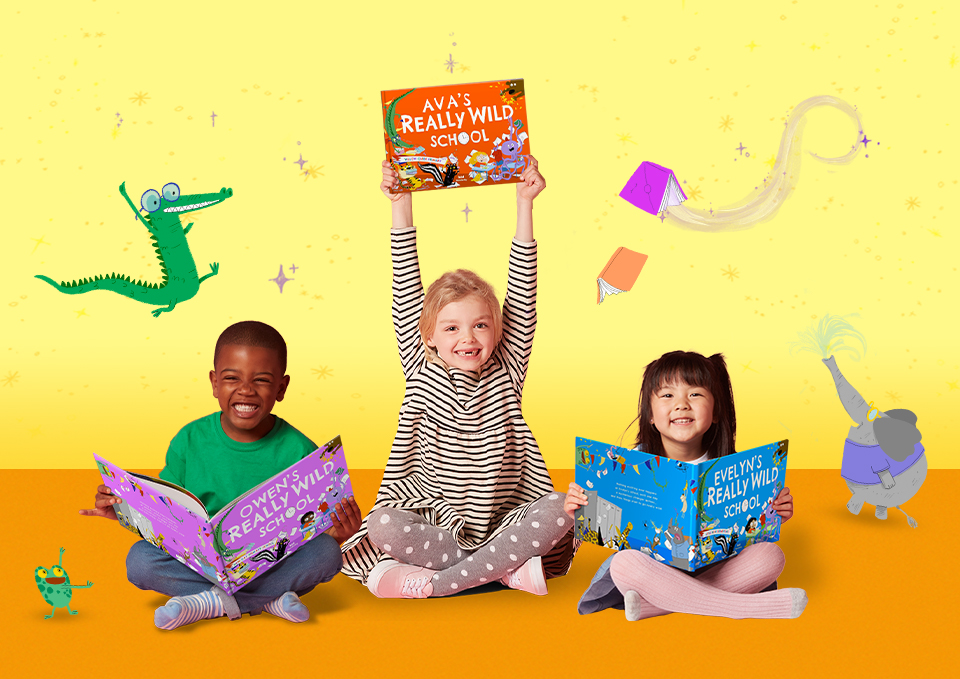 Whether your kids are jumping for joy to be dropped off at the gates, or feeling some pre-school jitters, this back-to-school story is the perfect extra boost of can-do confidence. A reminder that starting school is a magical adventure.
7. Includes a free dedication from you on the first page!
Write your own message of love and encouragement, to remind your child how awesome they are every time they open their book.
Who has made this book?
We're Wonderbly. And since 2013, we've been making the world's best personalised books for adults and children. From finding the lost letters of their name, to searching for their alter egos in different universes, we help every child see themselves doing extraordinary things. We've sold over 6 million books in over 100 countries, making bedtime stories more magical for millions of kids and their grown-ups.