Get first prize for presents with these 6 unique gift ideas
Whatever the occasion, these unique children's gift ideas are guaranteed to blow their tiny socks off – and keep them (and you) endlessly delighted for years to come.
1. The Christening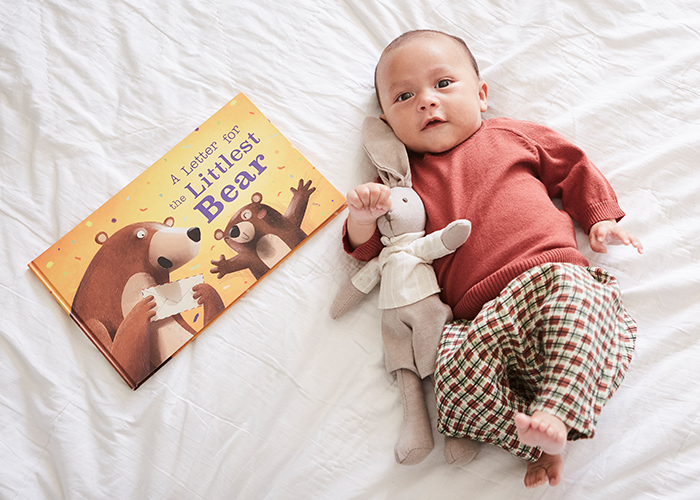 In A Letter For The Littlest Bear, you can introduce the newest arrival to their family, bear by bear. Add up to 9 furry family members for a child to meet in this adorably personalised story, which finishes with a special letter written by you. Cuddles guaranteed.
2. The Birthday

What could be more marvellous on your birthday, than an entire book about your birthday! In The Birthday Thief, enter a child's birth date and be amazed as the story and characters magically change around them.
3. The First Day of Nursery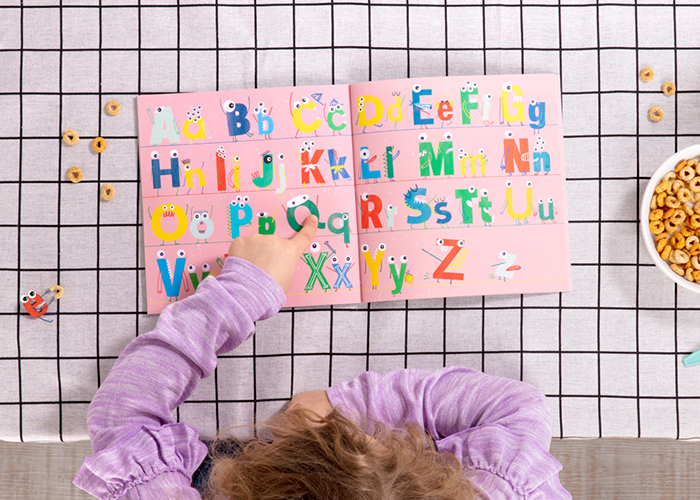 Helping a little one learn the alphabet is as easy as A, B, C with My Little Monster Name. This toddler-friendly book transforms each letter of a child's name into a mischievous monster, and every page is jam-packed with fun things to find
4. The First Day of School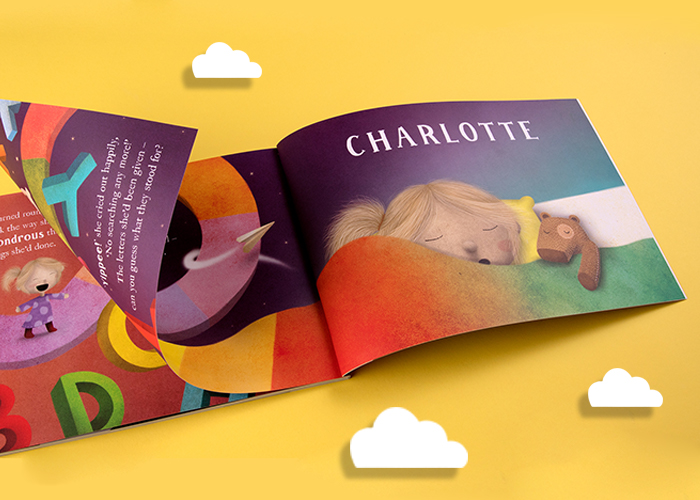 In The Little Boy Or Girl Who Lost Their Name, a child must bravely venture on a fantastical quest to find the letters of their name. What better way to get them brimming with self-confidence for the adventure of their first day of school?
5. The Chocolate-less Easter Gift

Looking for an Easter gift that takes more than five seconds to devour? My Golden Ticket is a deliciously devised adventure that takes a child on a personal tour around Willy Wonka's factory, culminating in their very own unique Wonka bar. Just don't try to eat it…
6. The 'Just Because We Love You'

Sometimes, the best gifts are the ones we least expect. If you want to show a child just how much they are loved, Kingdom Of You is a book bursting with all their favourite things. Enter a kid's name, decide what to fill their Kingdom with… and watch as the pages magically come alive.